Harambee Institute of Science and Technology Charter School:
Our
Mission,

Vision,

and

Core Values

Harambee Institute exists to offer our community an education with a focus on the origins, current status, and future of the African world.

Our mission is to educate students to succeed as global citizens with a clear awareness of "who I am, where I am from, where I am going, and how I get there."

Our vision is a collective and informed African American community utilizing science and technology as a means of promoting education for self-reliance, locally and globally.

Our core values are:

Greatness: Pursuit of excellence in all we do
Accountability: Owning what we do and who we are
Innovation: Open to new ideas with a growth mindset
Integrity: Honesty, transparency, and unity in all we do
"Get on the Bus Tour" - Harambee visits HBCU's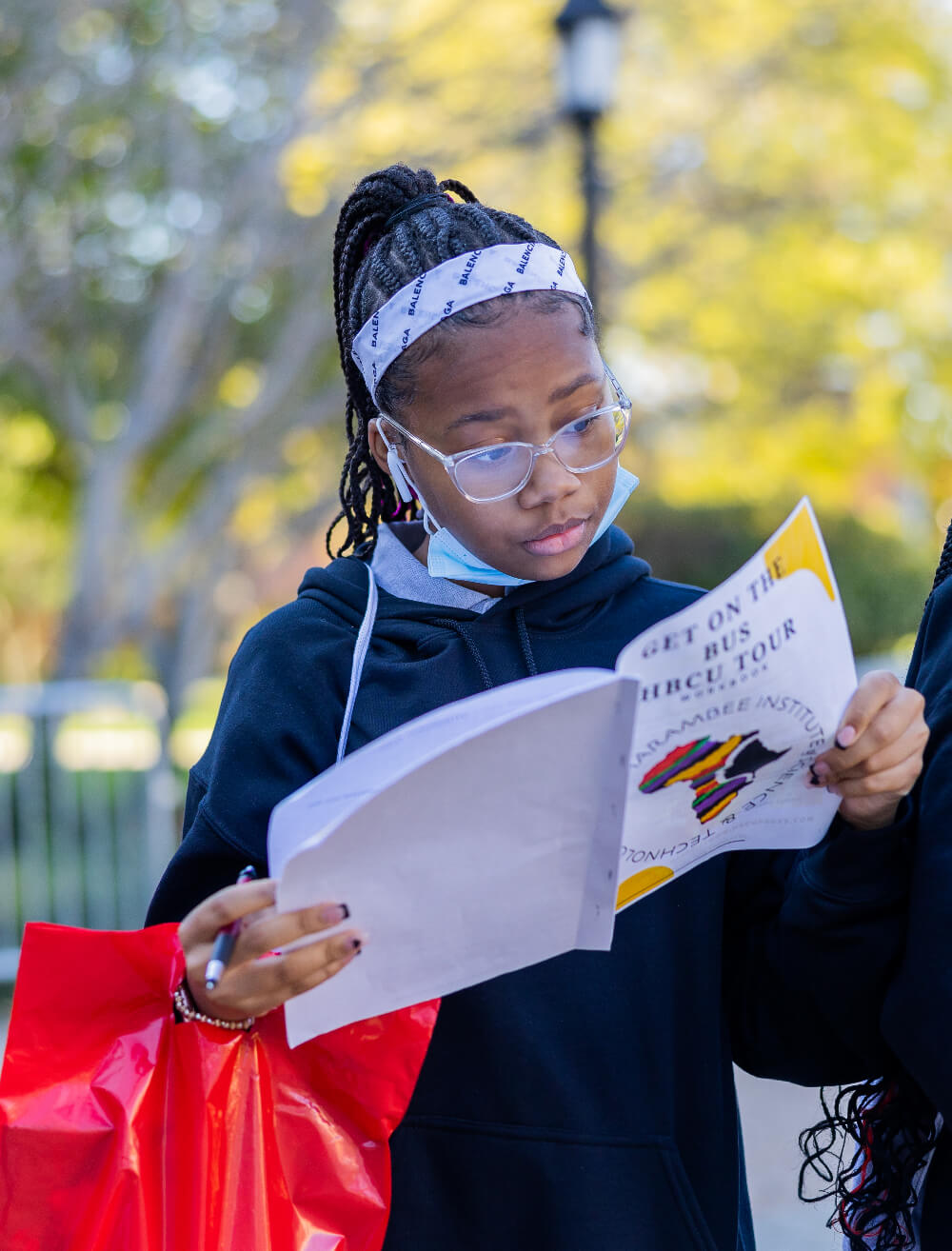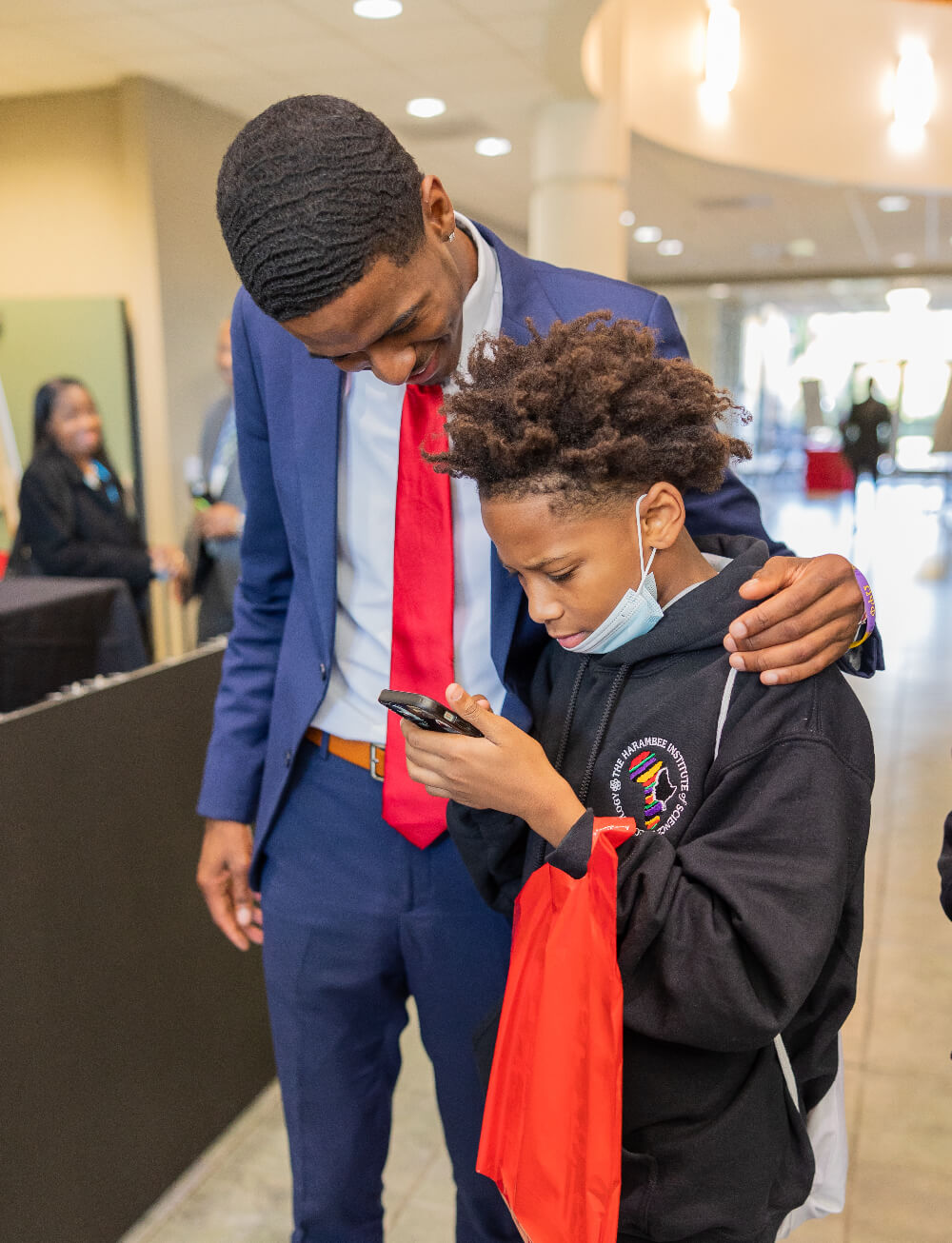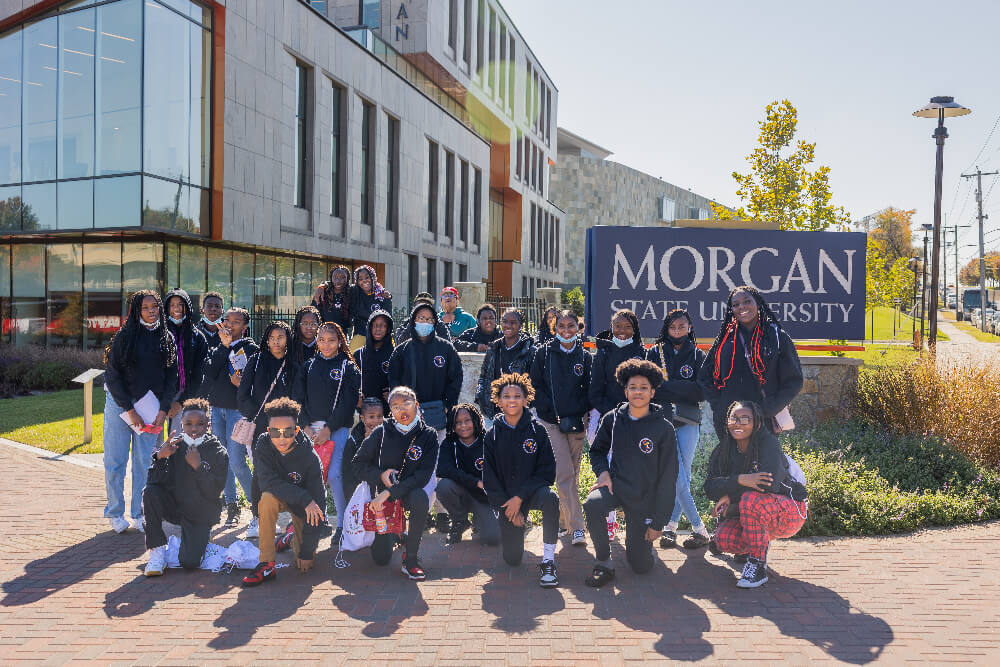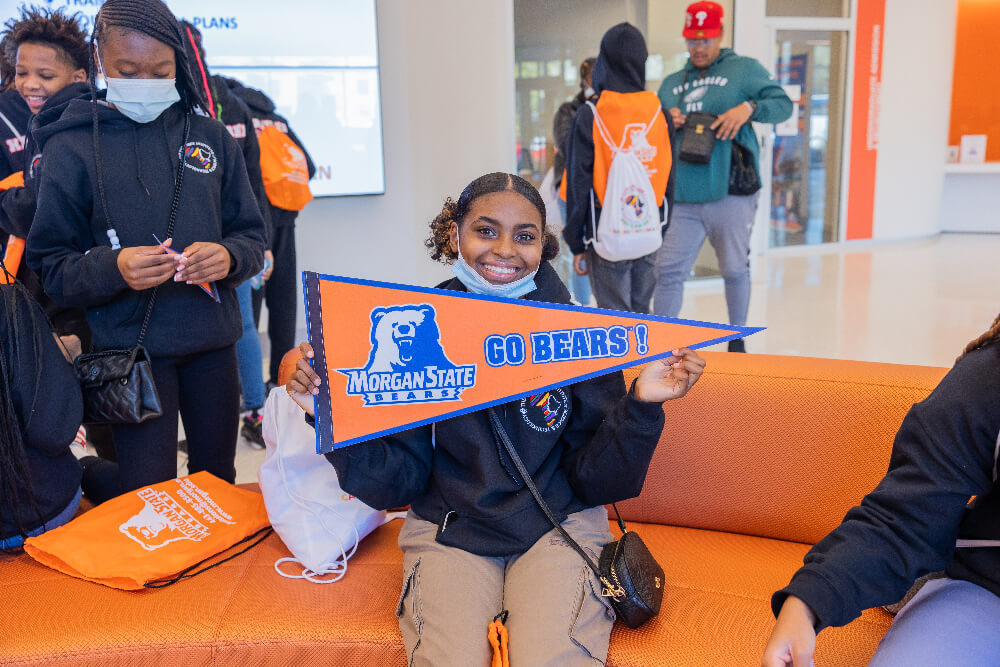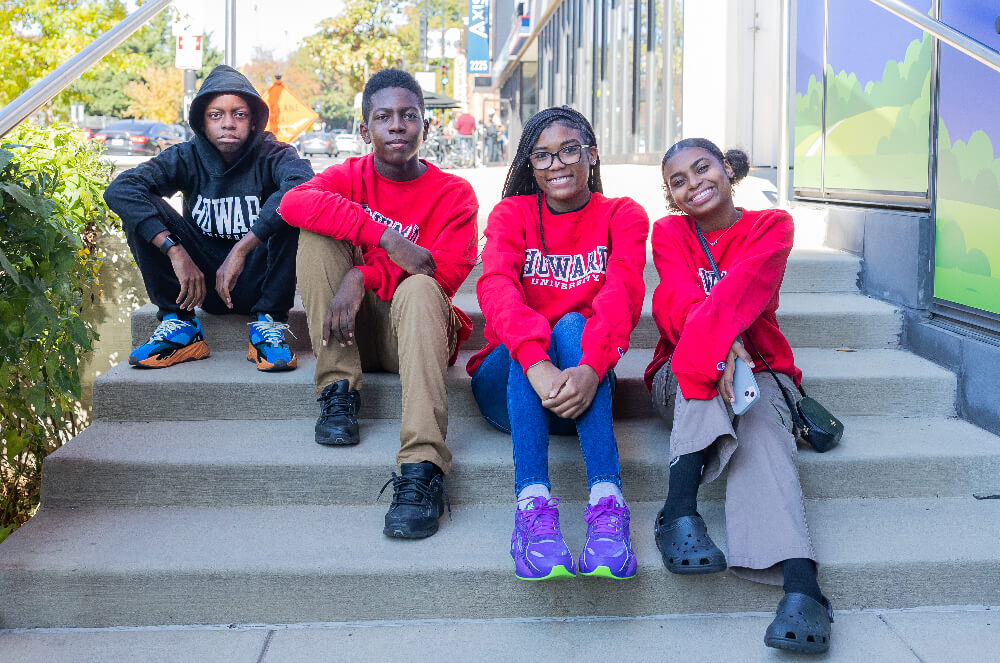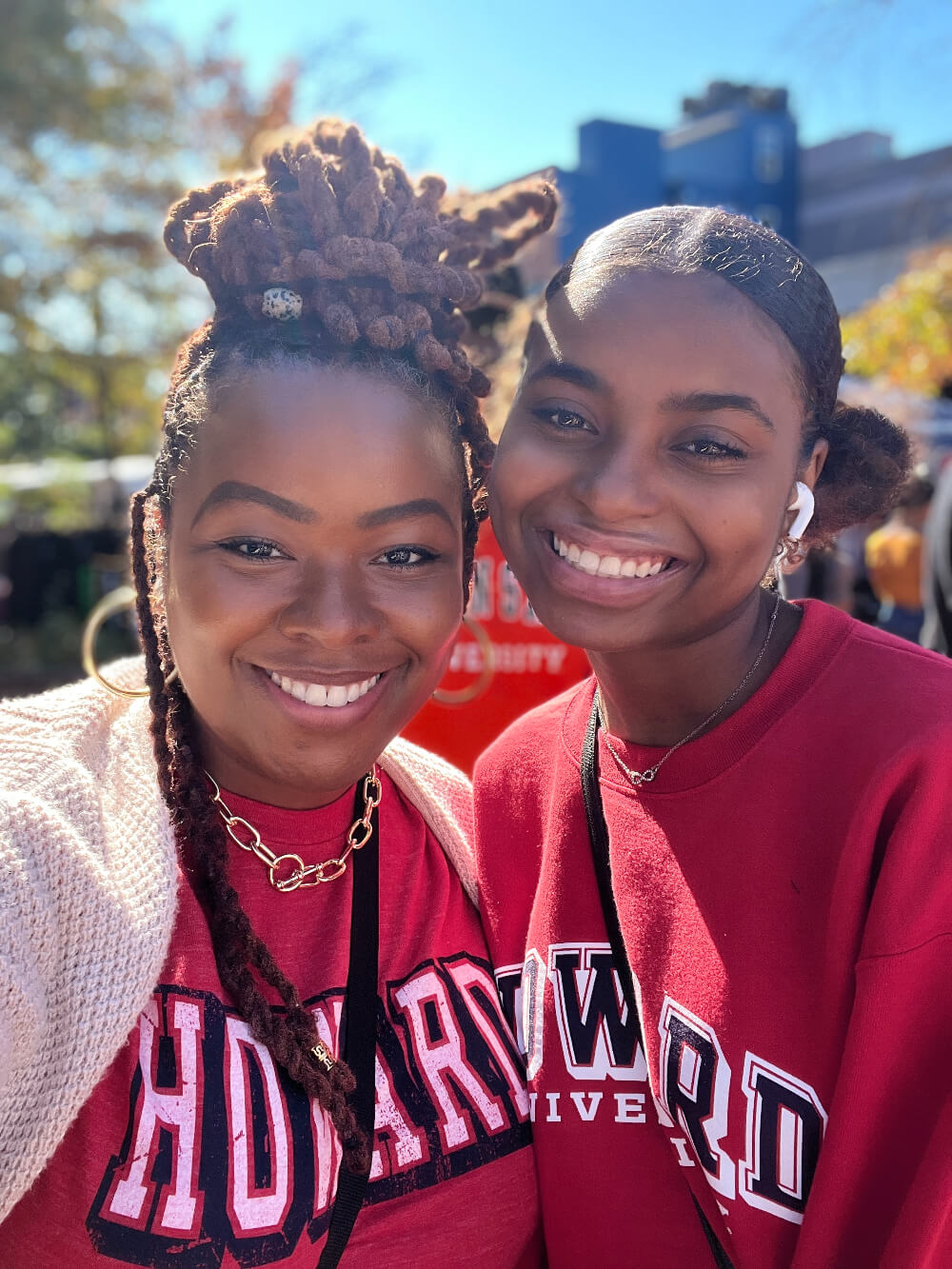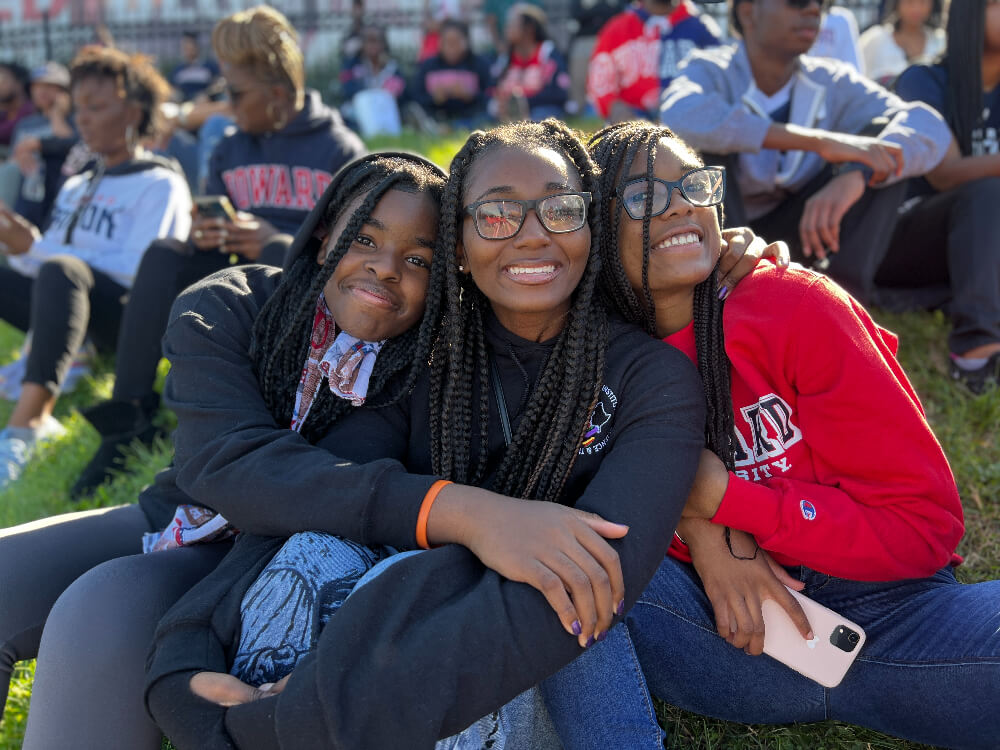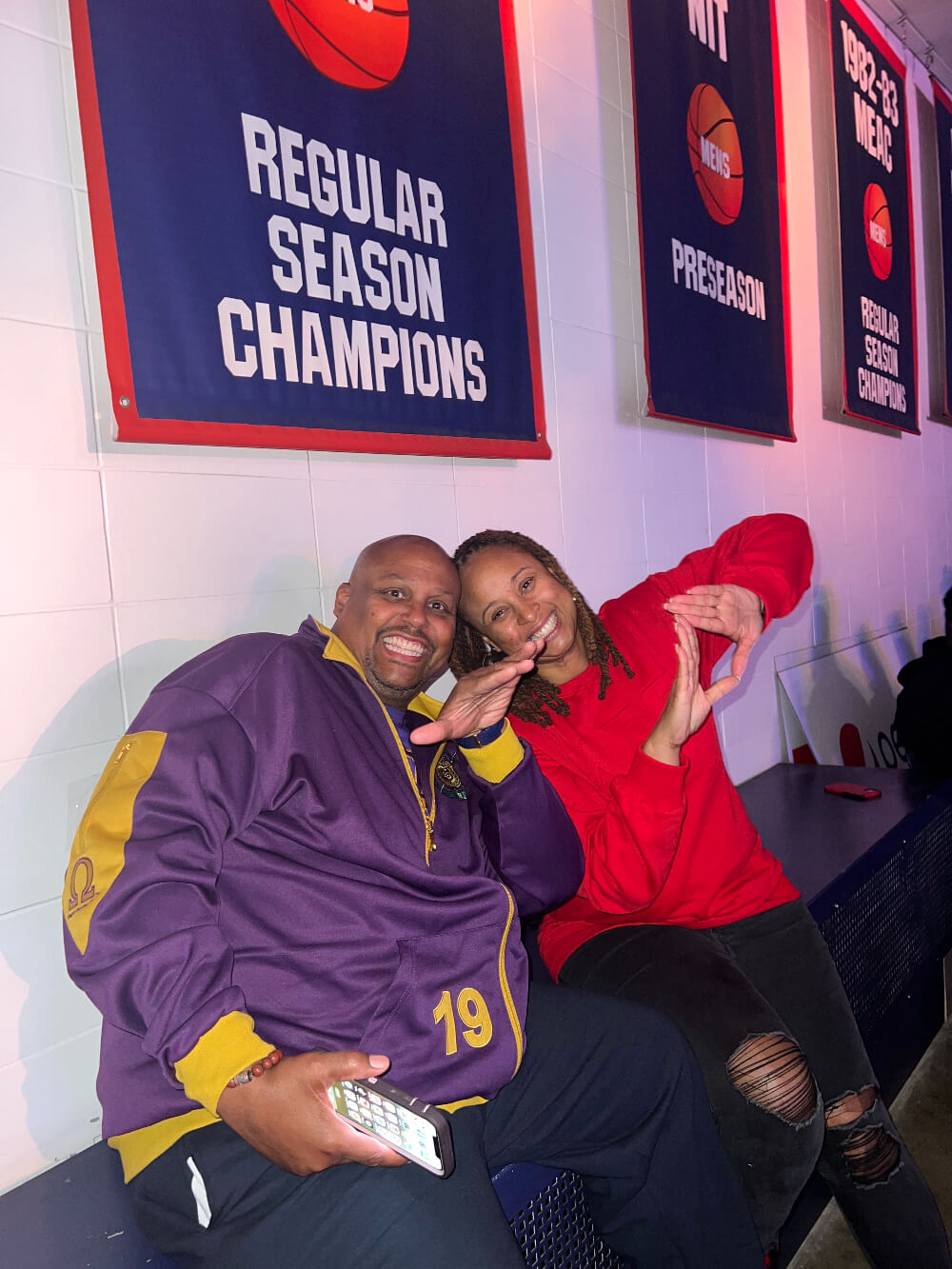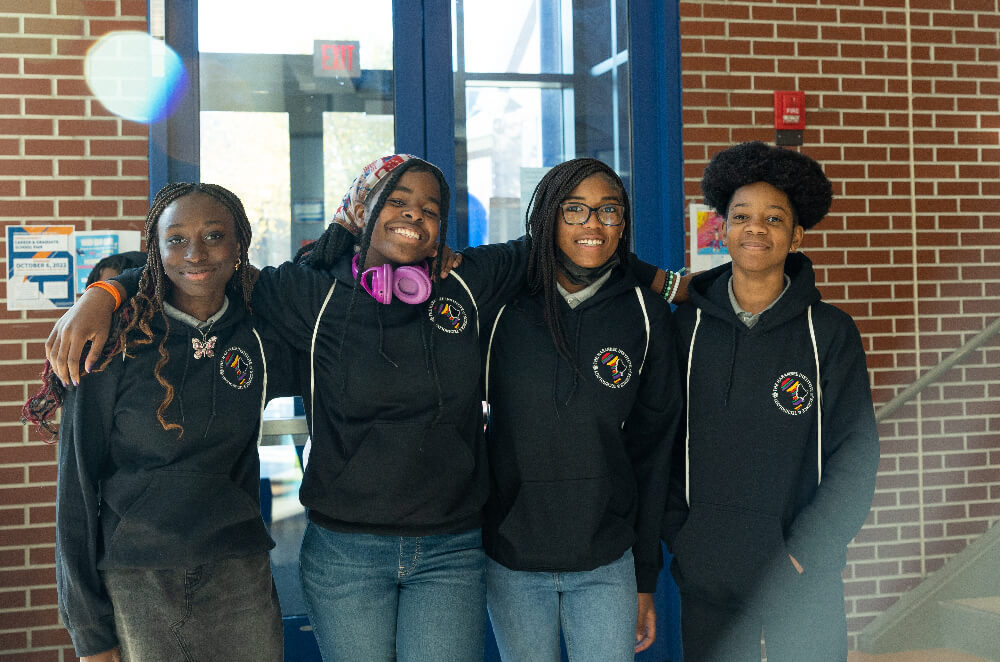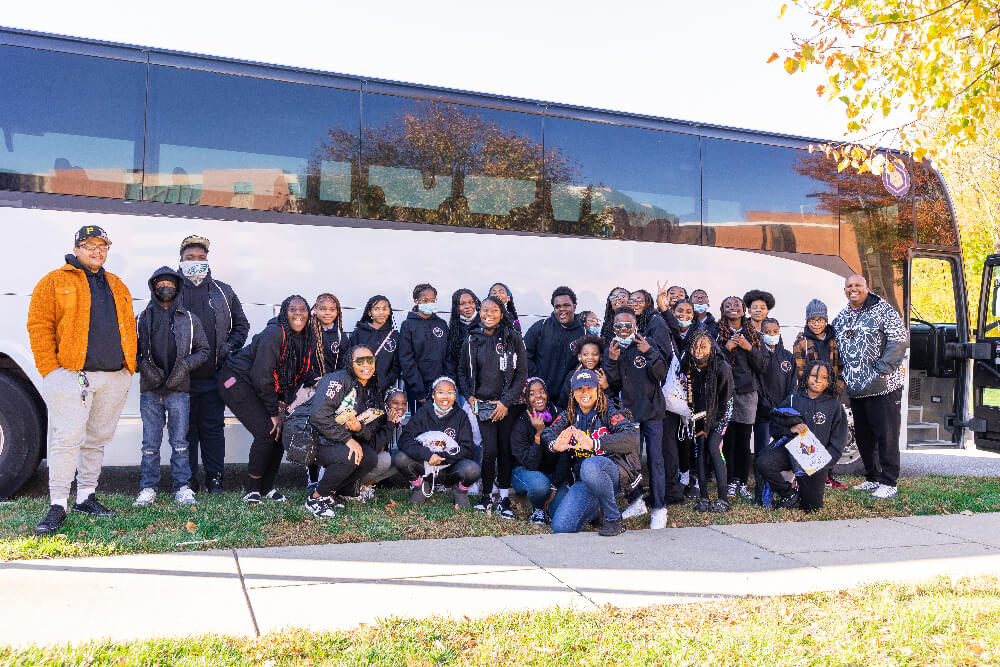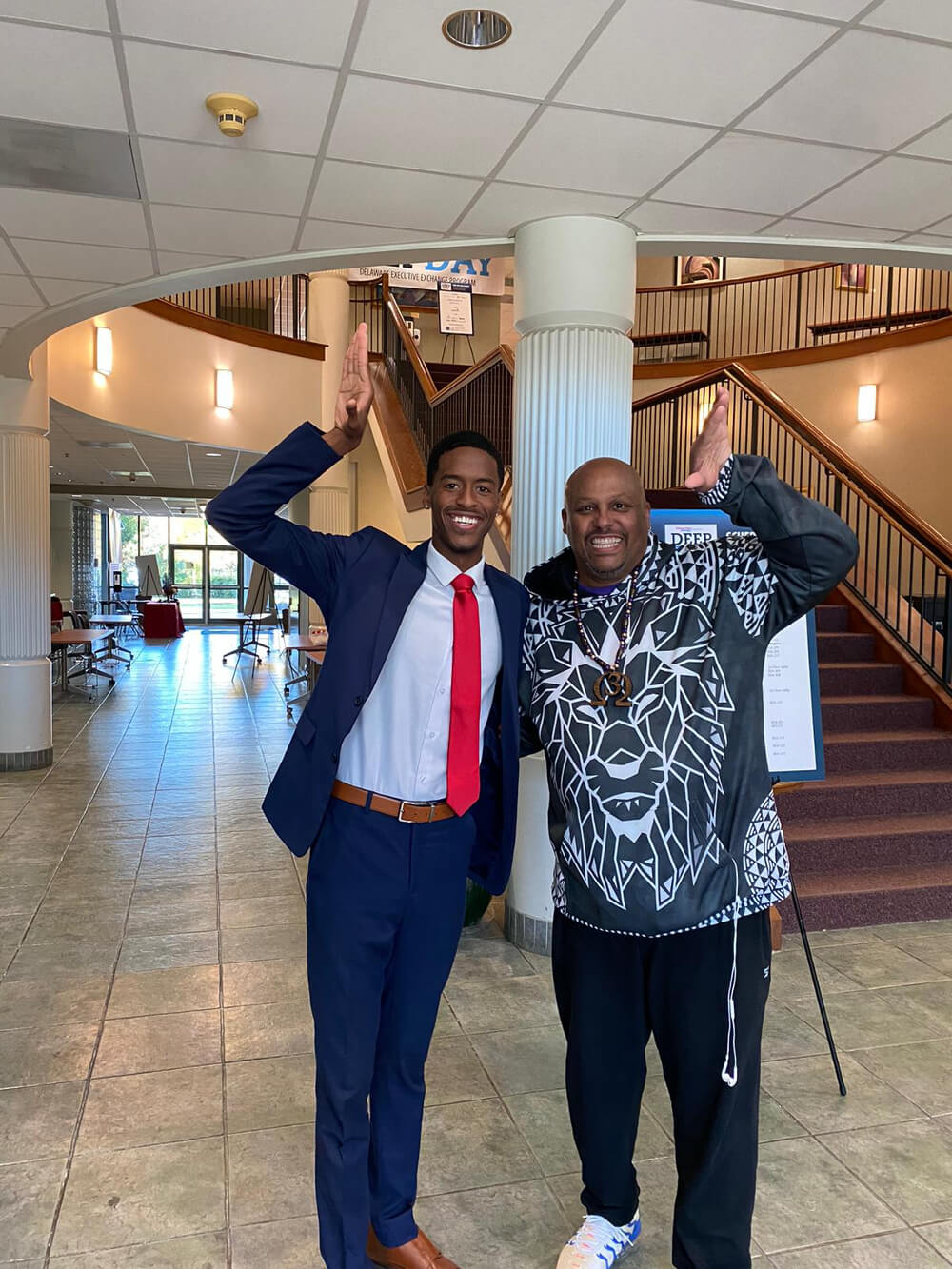 HBCU GET ON THE BUS TOUR VIDEO
A message from the CEO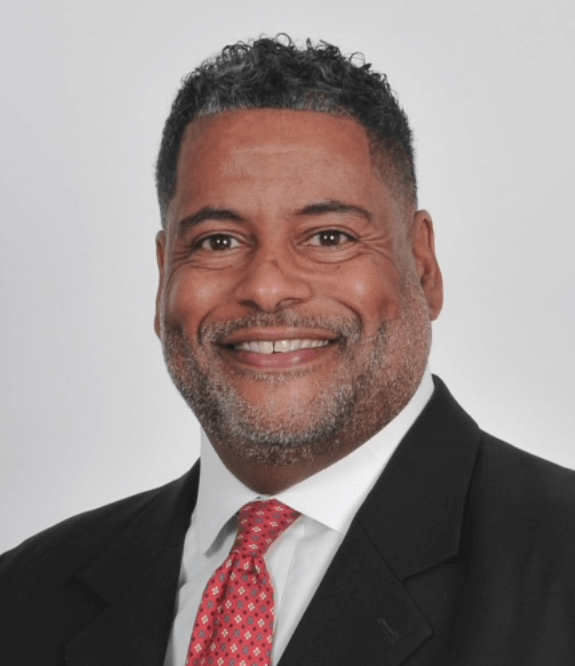 A message from the CEO
Dear Students, Parents, Faculty, and Staff,
I hope this message finds you all in good health and high spirits. As we navigate through this academic year, I am continually inspired by the unwavering dedication and commitment displayed by each member of the Harambee school community.
Our shared mission to provide our students with the world class education they so richly deserve is reflected in the strong instructional practices that permeate every corner of our school. It is through your collective efforts that we are able to shape young minds and instill a passion for learning that will last a lifetime.
The tireless work of our exceptional faculty is the cornerstone of our success. Your creativity, adaptability, and unyielding determination to foster an environment of academic excellence have not gone unnoticed. Your ability to cultivate a love for learning is evident in the achievements of our students. Your dedication and unwavering support of our children will undoubtedly produce global citizens that have a clear awareness of who I am, where I am from and how I get there.
To our incredible staff members who keep the wheels turning behind the scenes, your dedication is invaluable. From maintaining our facilities to ensuring a safe and nurturing environment, your contributions are the bedrock upon which our educational endeavors stand.
Parents, you are the vital link between our school and the home. Your support, engagement, and partnership in your child's education are immeasurable. Your active involvement fosters a sense of community that enriches the educational experience for all.
Together, we have weathered challenges and celebrated triumphs, and I am confident that our collective strength will continue to drive us forward. As we move ahead, let us remain steadfast in our commitment to excellence and innovation in education.
I want to take this moment to express my deepest gratitude for the incredible work that each of you does day in and day out. Your passion for education is what sets our school apart, and I am honored to be part of such an extraordinary community.
Thank you for your continued dedication to our students and our mission. Let us forge ahead with the knowledge that, together, there is no limit to what we can achieve.
Asante Sana,
Baba Shannon
Education for Self-Reliance
Help us build something great. HISTCS teachers, staff, and advisory groups are working hard everyday to create a high-quality student experience. If you're a parent, community leader, or part of a larger organization we urge you to sign up for one of our volunteer or sponsorship opportunities, or attend any of our upcoming events. Let's pull together for our kids and our community!
Get Involved
Founded in 1972, HISTCS is Pennsylvania's first African-centered charter school
Thank you to the Brothers of Omega Psi Phi, Beta Gamma Chapter for providing four of our students with college scholarships to Cheyney University.