Tools for Virtual Instruction
Here you'll find a growing list of documents and videos to support your child's online instructional experience.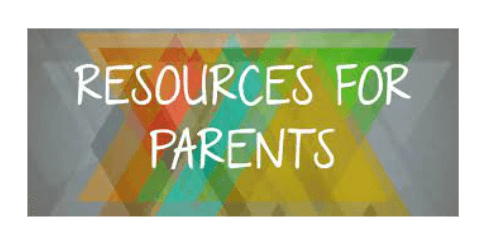 HARAMBEE INSTITUTE OF SCIENCE & TECHNOLOGY CHARTER SCHOOL
Google Classroom
Zoom
Chromebooks
COVID-19 Resources

Infinite Campus is Harambee's student information system. The Infinite Campus Parent Portal provides real-time access to announcements, assignments, attendance, grades, schedules and more. See what is currently happening in the classroom so you can understand, monitor, and participate in the educational process.
Infinite Campus Parent Portal
It is the intent of Harambee Institute of Science and Technology to maintain safe environments for all students. In accordance with the provisions of the Act 153 of 2014, Harambee developed and adopted its board policy to address clearances for school volunteers – parents and community members. All volunteers and chaperones must obtain three background clearances.
Pennsylvania State Criminal History Record (https://epatch.state.pa.us/Home.jsp); AND
Child Abuse Report (https://www.compass.state.pa.us/cwis/public/home); AND
Volunteer Affidavit;

If a Pennsylvania resident for the last ten (10) consecutive years, a signed disclaimer is required, affirming that the applicant has no charges in other states that would prohibit selection as a volunteer.
If not a Pennsylvania resident for the last ten (10) consecutive years and the applicant has received certification at any school district or child serving agency since residency was established, the candidate must provide a copy of the certification received since residency was established;

OR
FBI Criminal Background Check (fingerprint check) is required for federal criminal history records ($27.50) if 3(a) and 3(b) does not apply (https://www.dhs.pa.gov/KeepKidsSafe/Clearances/Pages/FBI-Fingerprinting.aspx)