Back to School 2022
September 1, 2022
Check out the link below to fill out necessary back to school documents.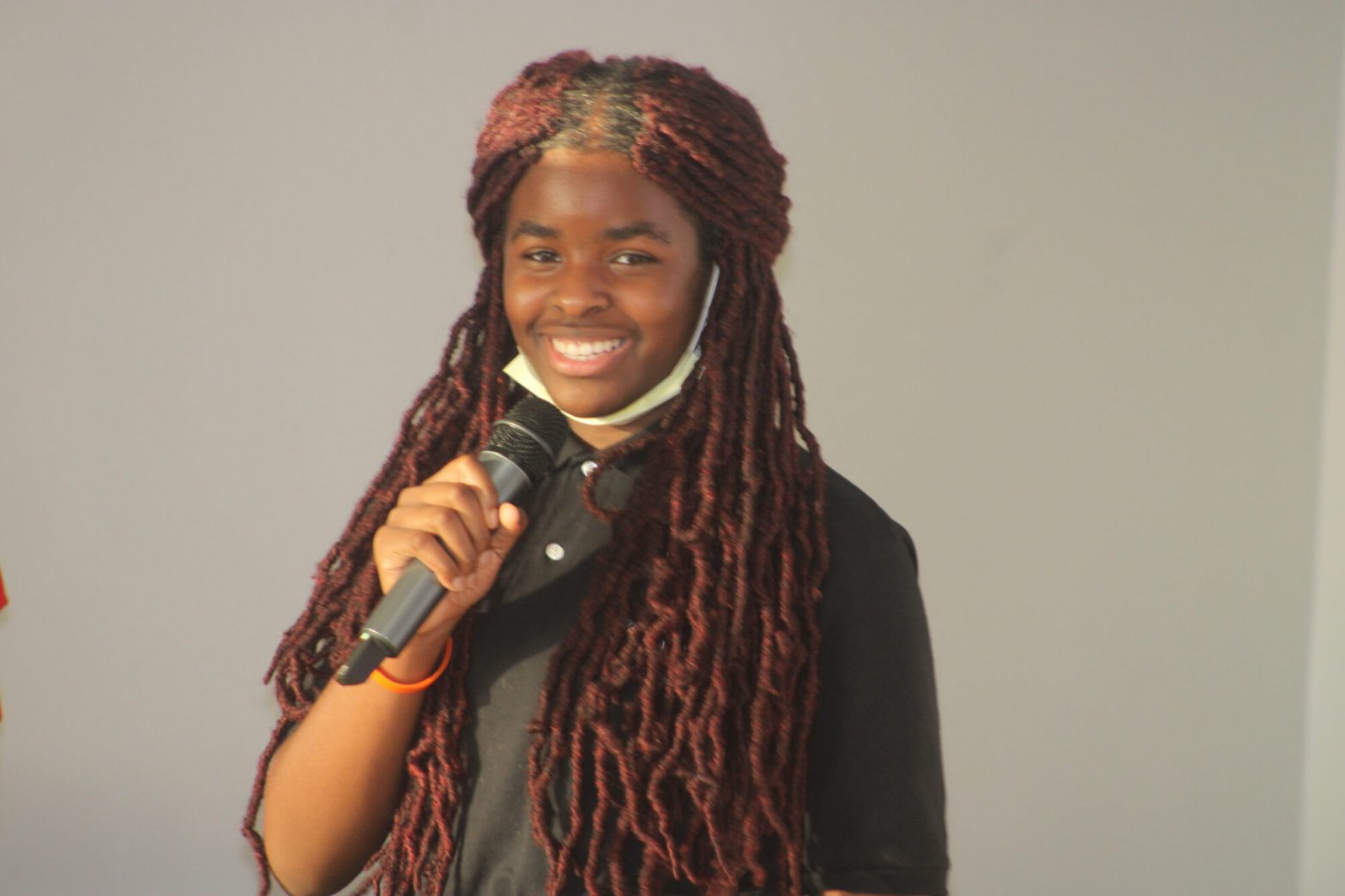 STEM Panel Discussion
May 19, 2022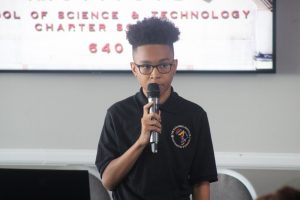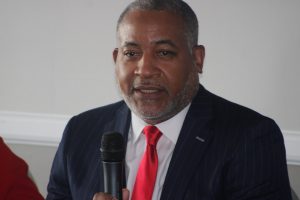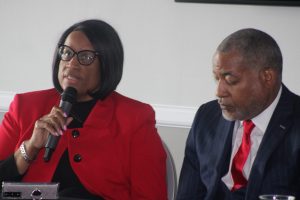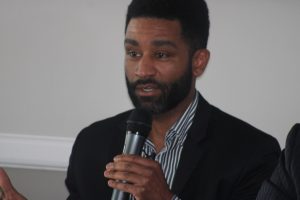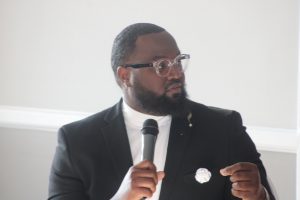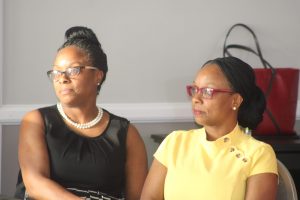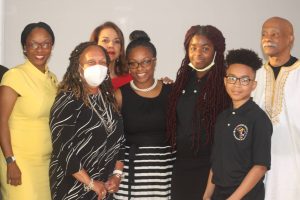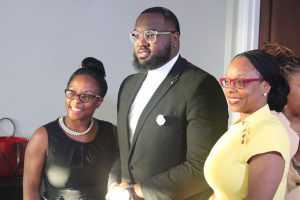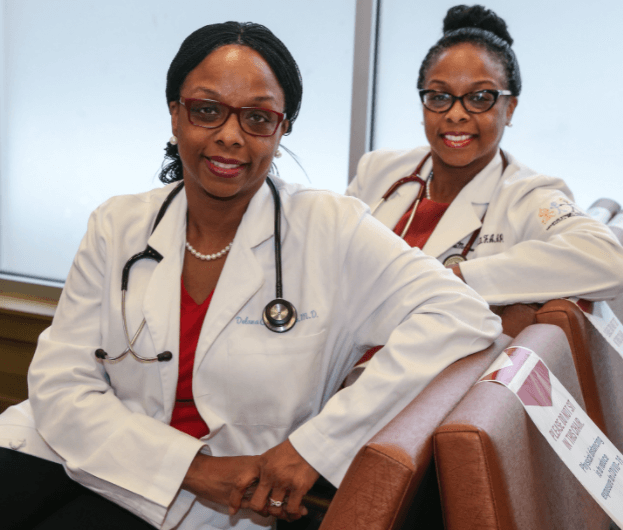 Healthy Minds and Bodies
April 21, 2022
Twin Doctors McDonald and Wardlaw will be hosting events for our HASA students entitled:
Healthy Minds and Bodies with Harambee Institute Charter School.
THANK YOU FOR THE GREAT PARTNERSHIP!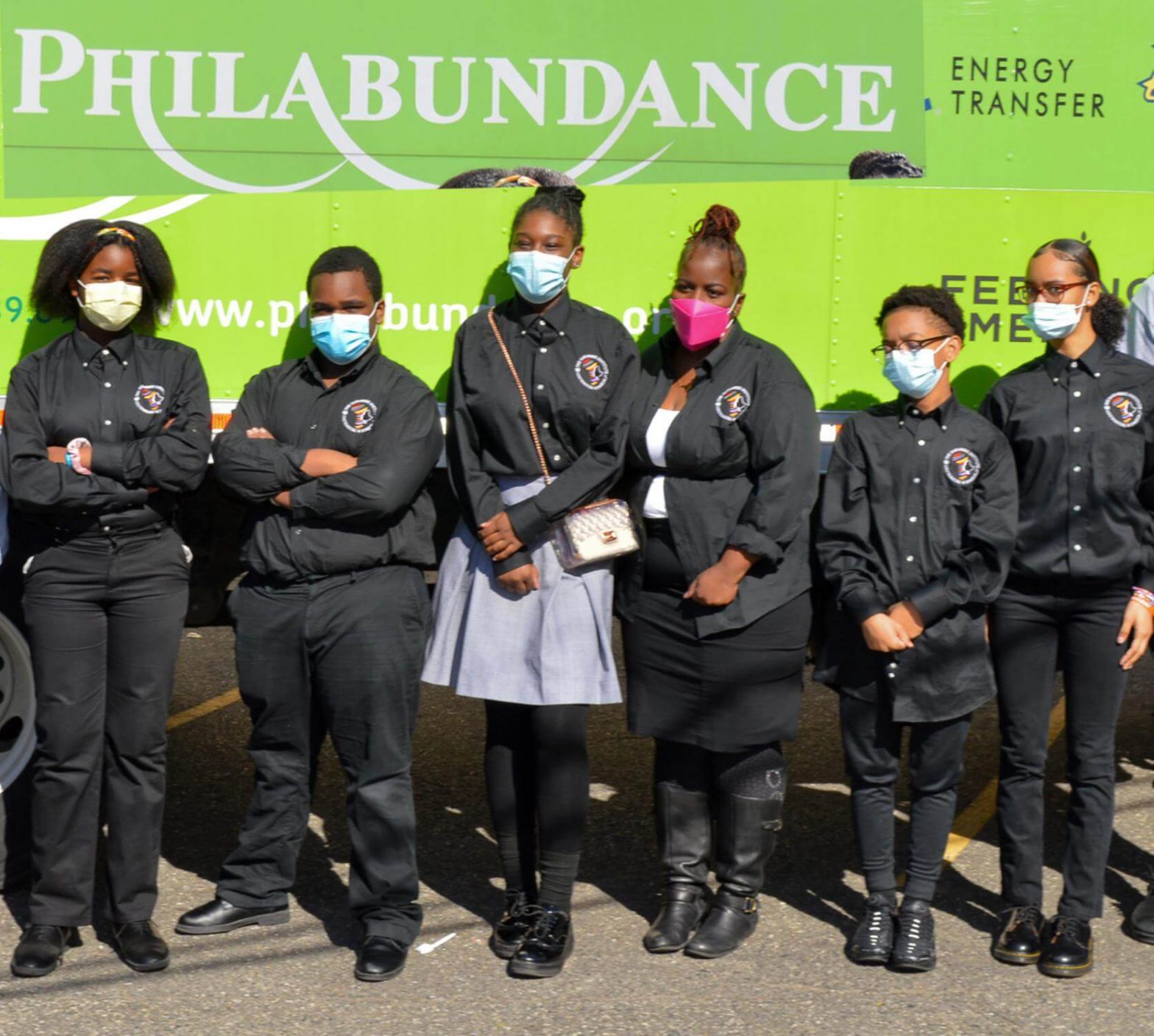 Philabundance Food Drive
April 5, 2022
The Harambee "Black Shirts", our Middle School Leadership Ambassadors, showed their Ujima/Collective Work and Responsibility as they organized and executed a canned food drive for Philabundance.  We donated 1,370 pounds of food to combat hunger in the West Philadelphia area and across the Delaware Valley as a school.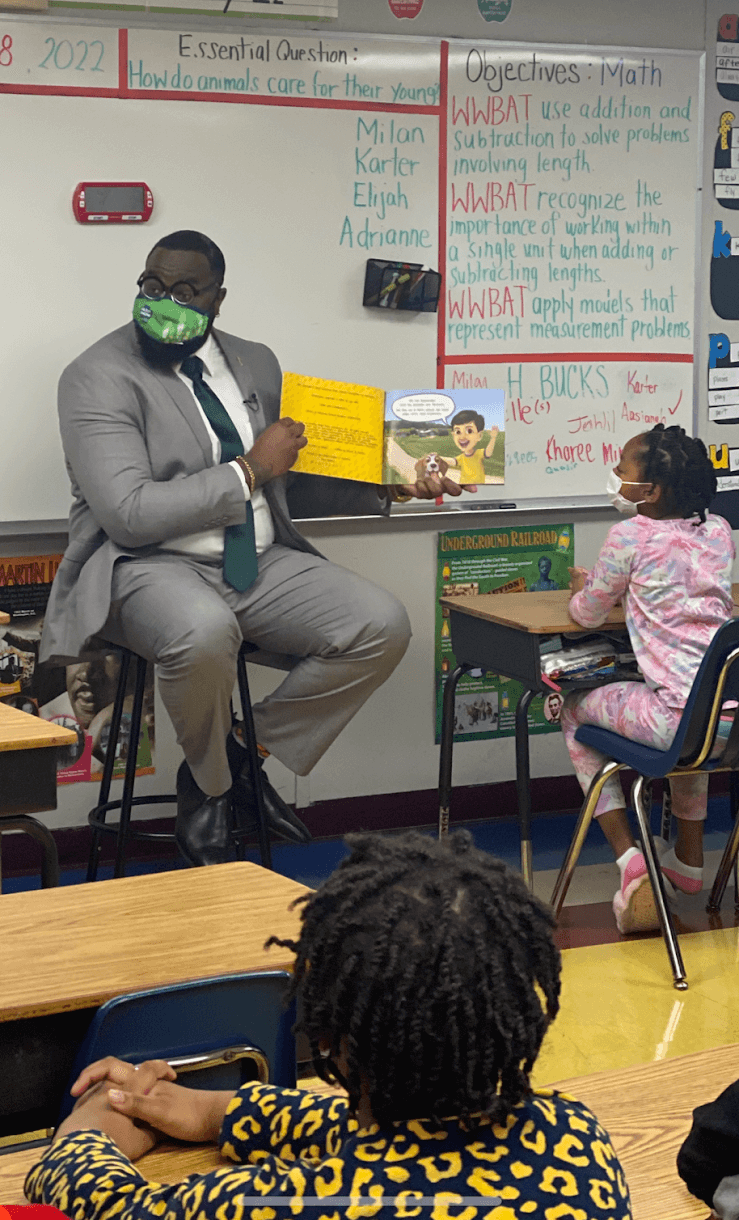 Visit by Stephon Fitzpatrick
April 2, 2022
Today, Harambee was visited by Mr. Stephon Fitzpatrick, Executive Director of the Pennsylvania Commission for Agriculture. Mr. Fitzpatrick toured our school, visited our urban garden, and read a book about farming to 2nd grade students in Mama Jasmine's class as we celebrate agriculture literacy week. This momentous event was filmed by CBS 3 and will appear on their news feed today.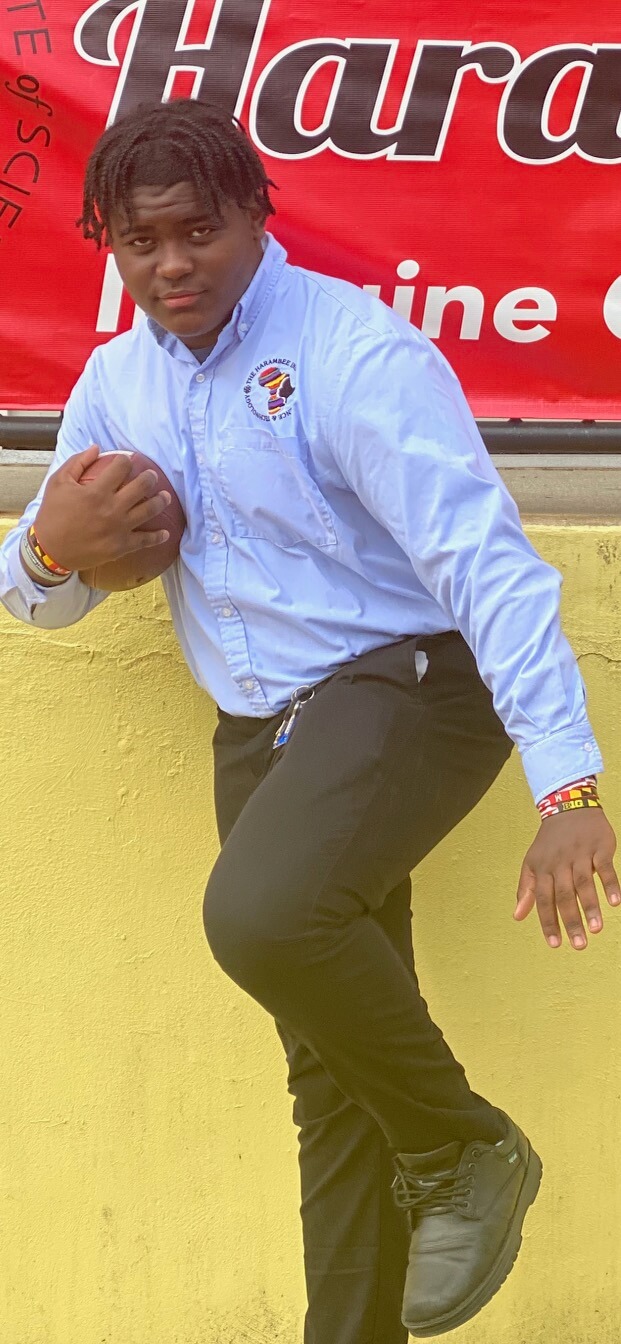 Cameron Brickle
March 21, 2022
Standing nearly six feet, four inches tall and weighing in at 260 pounds, Cameron Brickle II is quite the accomplished athlete.  Cameron, or "BIG C" as he is affectionately referred to at Harambee is the number one rated defensive football player in Pennsylvania and a top ten rated player in the United States.
Recently, Cameron was invited and played in an All-Star football game which highlighted the skills and talents of the top middle school players in the country.  During that game, Cameron's skills were so dominate that it has already garnered college football scholarship opportunities from some of the best football programs in the country including the SEC, ACC and Big 10!
Beyond his athletic prowess, Cameron is an outstanding student maintaining a 3.0 grade point average.  Even more impressive is his character as he carries himself as a gentleman and model student with a strong moral compass. He also demonstrates strong leadership skills as he is part of our student leadership program affectionately known as "The Black Shirts".
Cameron Brickle, a true example of Harambee's core value of GREATNESS!