Our
Mission,

Vision,

and

Core Values

Harambee Institute exists to offer our community an education with a focus on the origins, current status, and future of the African world.

Our mission is to educate students to succeed as global citizens with a clear awareness of "who I am, where I am from, where I am going, and how I get there."

Our vision is a collective and informed African American community utilizing science and technology as a means of promoting education for self-reliance, locally and globally.

Our core values are:

Greatness: Pursuit of excellence in all we do
Accountability: Owning what we do and who we are
Innovation: Open to new ideas with a growth mindset
Integrity: Honesty, transparency, and unity in all we do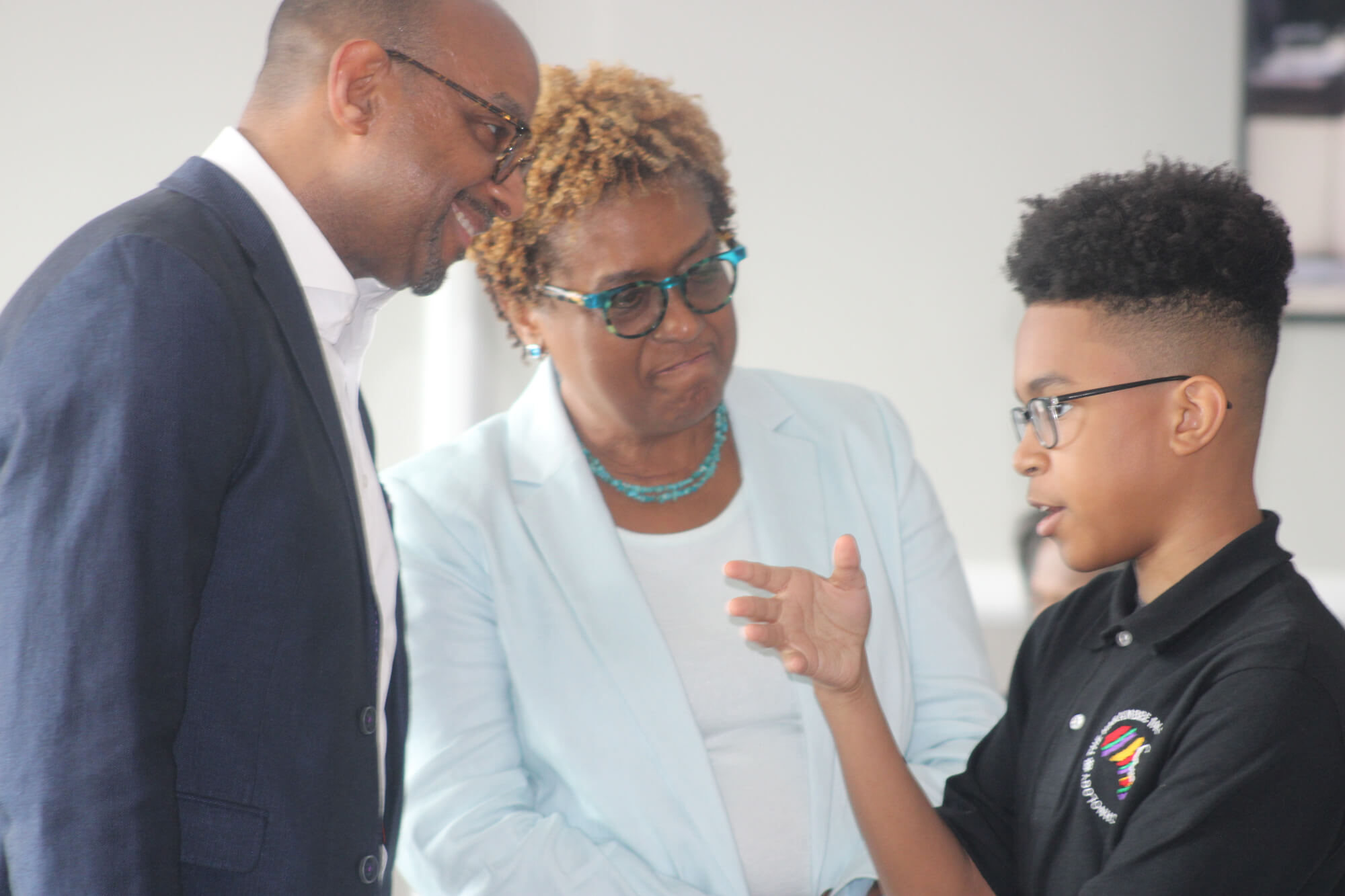 On Thursday, May 19, 2022, we were delighted to host our first annual STEM panel discussion.
Our panel discussion brought together many of the leading STEM professionals in the Philadelphia region including Dr. Deborah Crabbe, Darryl N. Williams, Jeremiah White Jr., Dr. James McPherson, Stephon Fitzpatrick and Twin Doctors Delana Wardlaw and Elana McDonald. Moderated by esteemed member of our Board of Directors, Monique Braxton.
Our theme focused on "Developing a Community Based Health Agenda for the 21st Century" and included an outstanding question and answer forum engaging our Harambee students.
A message from the CEO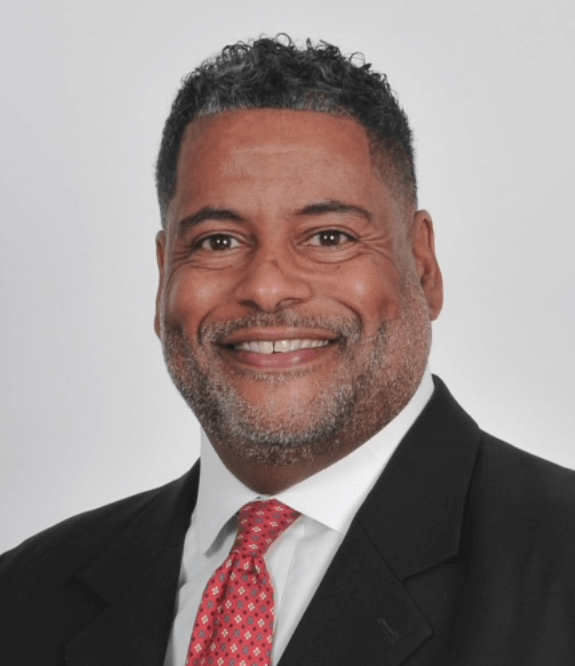 A message from the CEO
Dear Students of Harambee Charter School,
Exams are challenging times for students. They need to concentrate on their studies and maintain a healthy mental balance. These are the times when they need encouraging words from their parents, teachers and siblings that can infuse them with vigor and hope.
Students, believe in yourself and be assured that we'll always support you no matter what. We have the utmost faith in you and your ability to ace these exams. You have everything that it takes to truly succeed. You've got this!
It's time to show everyone what you're capable of and how well prepared you are. Good luck with your exams. We promise you that all of this stress will be worth it in the end. The finish line is in sight!
Asante Sana.
Baba Shannon
Education for Self-Reliance
Help us build something great. HISTCS teachers, staff, and advisory groups are working hard everyday to create a high-quality student experience. If you're a parent, community leader, or part of a larger organization we urge you to sign up for one of our volunteer or sponsorship opportunities, or attend any of our upcoming events. Let's pull together for our kids and our community!
Get Involved
Founded in 1972, HISTCS is Pennsylvania's first African-centered charter school
The Harambee Institute of Science and Technology Charter School (HISTCS) was established as one of Philadelphia's first public charter schools and Pennsylvania's first African-centered charter school.