Harambee Institute of Science and Technology Charter School:
Our
Mission,

Vision,

and

Core Values

Harambee Institute exists to offer our community an education with a focus on the origins, current status, and future of the African world.

Our mission is to educate students to succeed as global citizens with a clear awareness of "who I am, where I am from, where I am going, and how I get there."

Our vision is a collective and informed African American community utilizing science and technology as a means of promoting education for self-reliance, locally and globally.

Our core values are:

Greatness: Pursuit of excellence in all we do
Accountability: Owning what we do and who we are
Innovation: Open to new ideas with a growth mindset
Integrity: Honesty, transparency, and unity in all we do
"Get on the Bus Tour" - Harambee visits HBCU's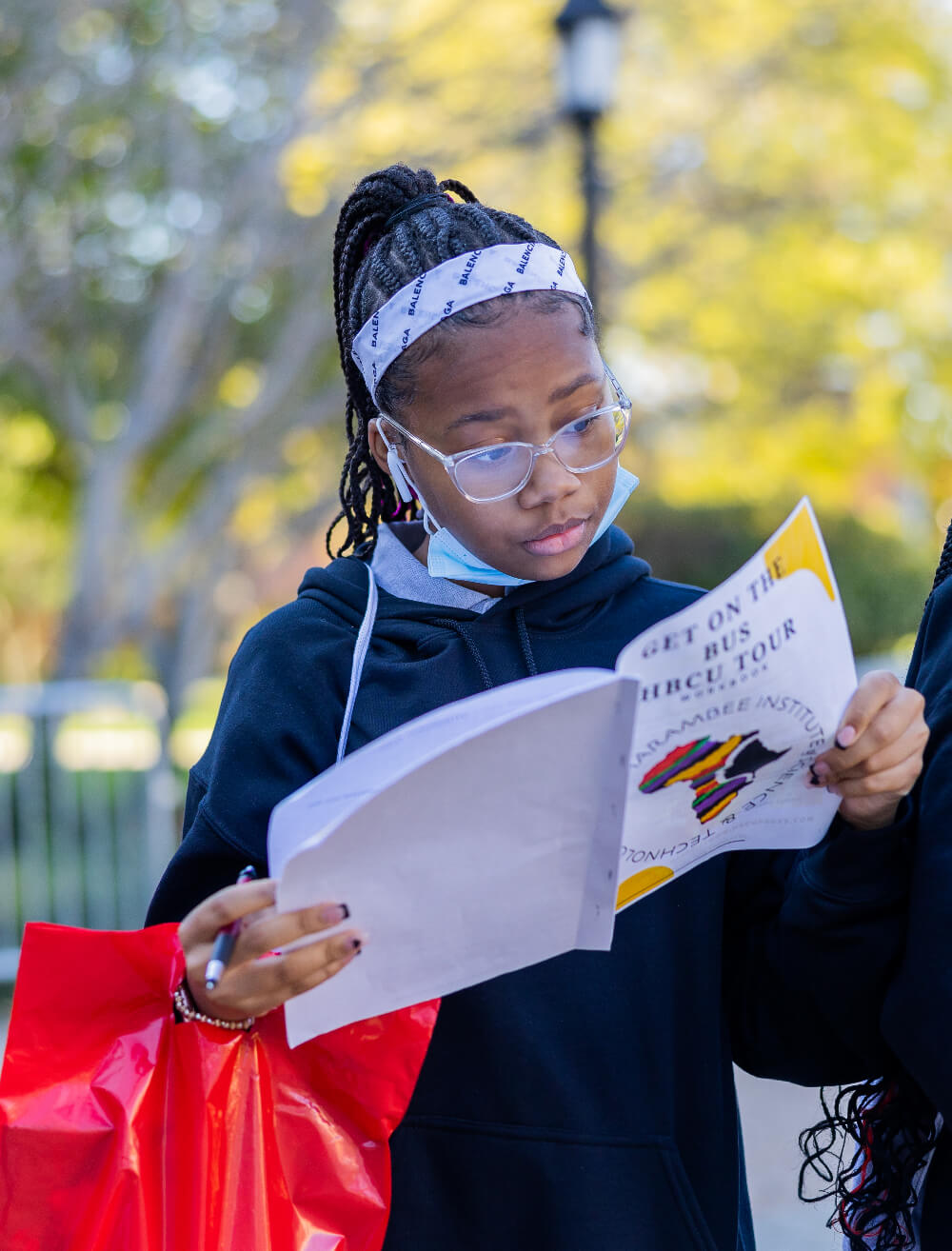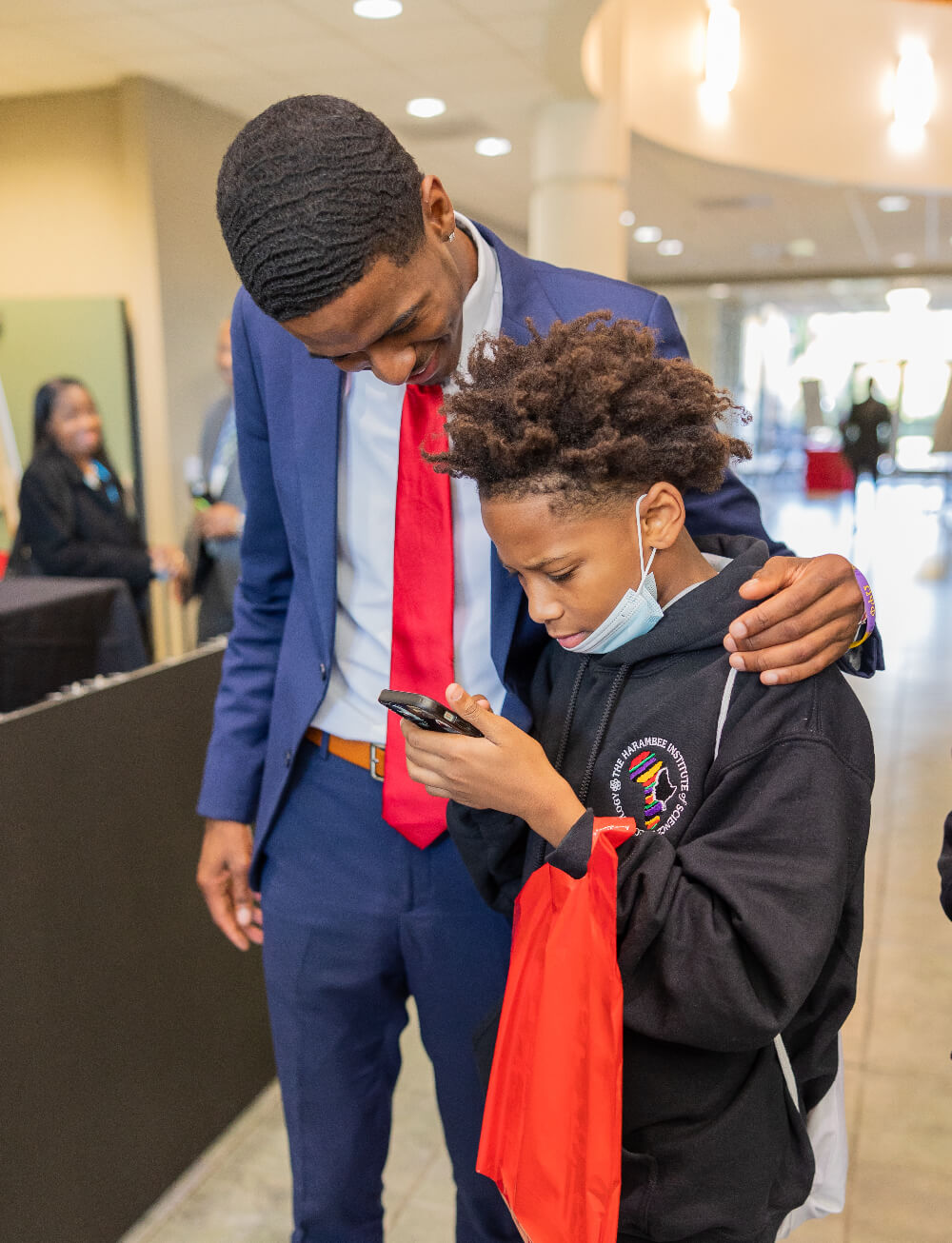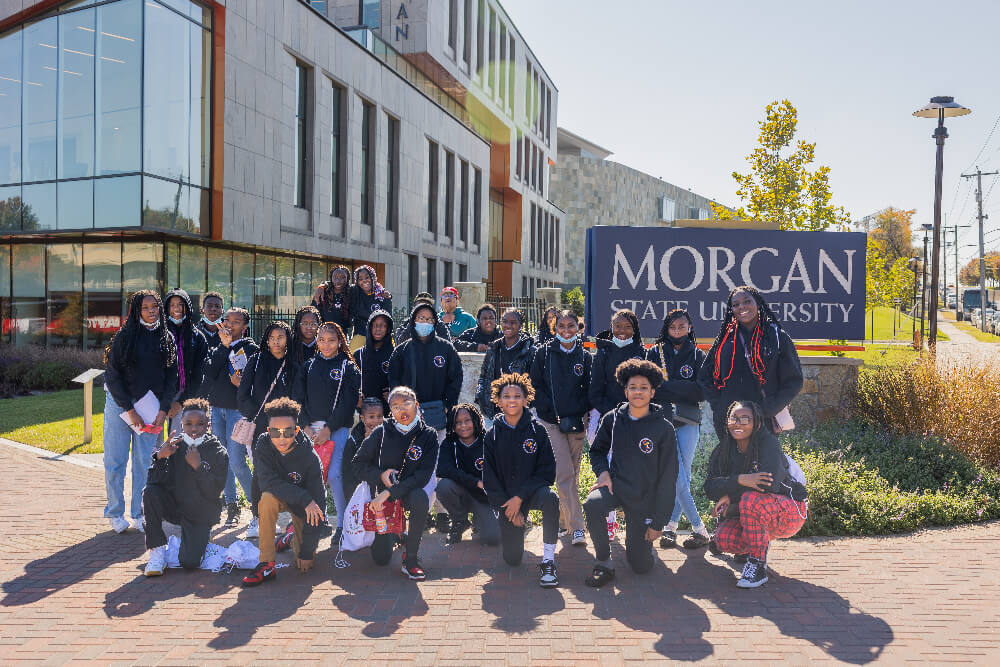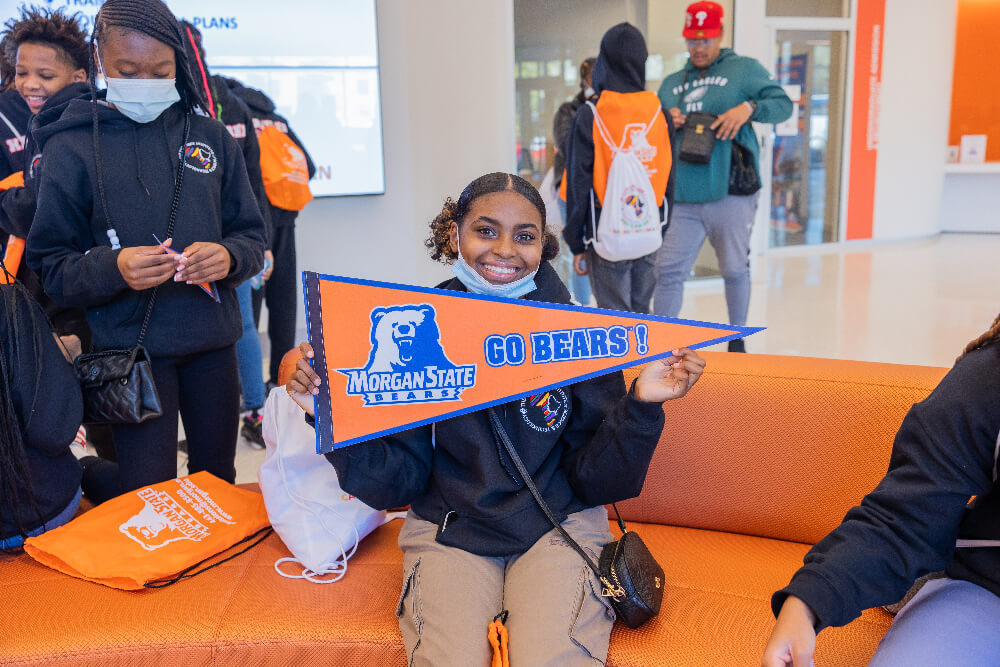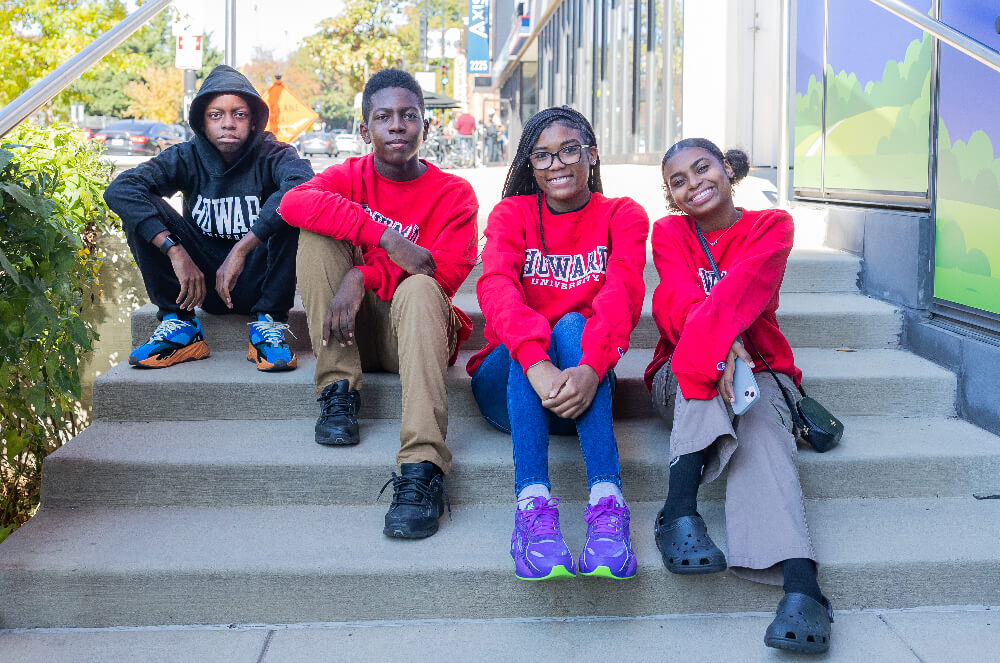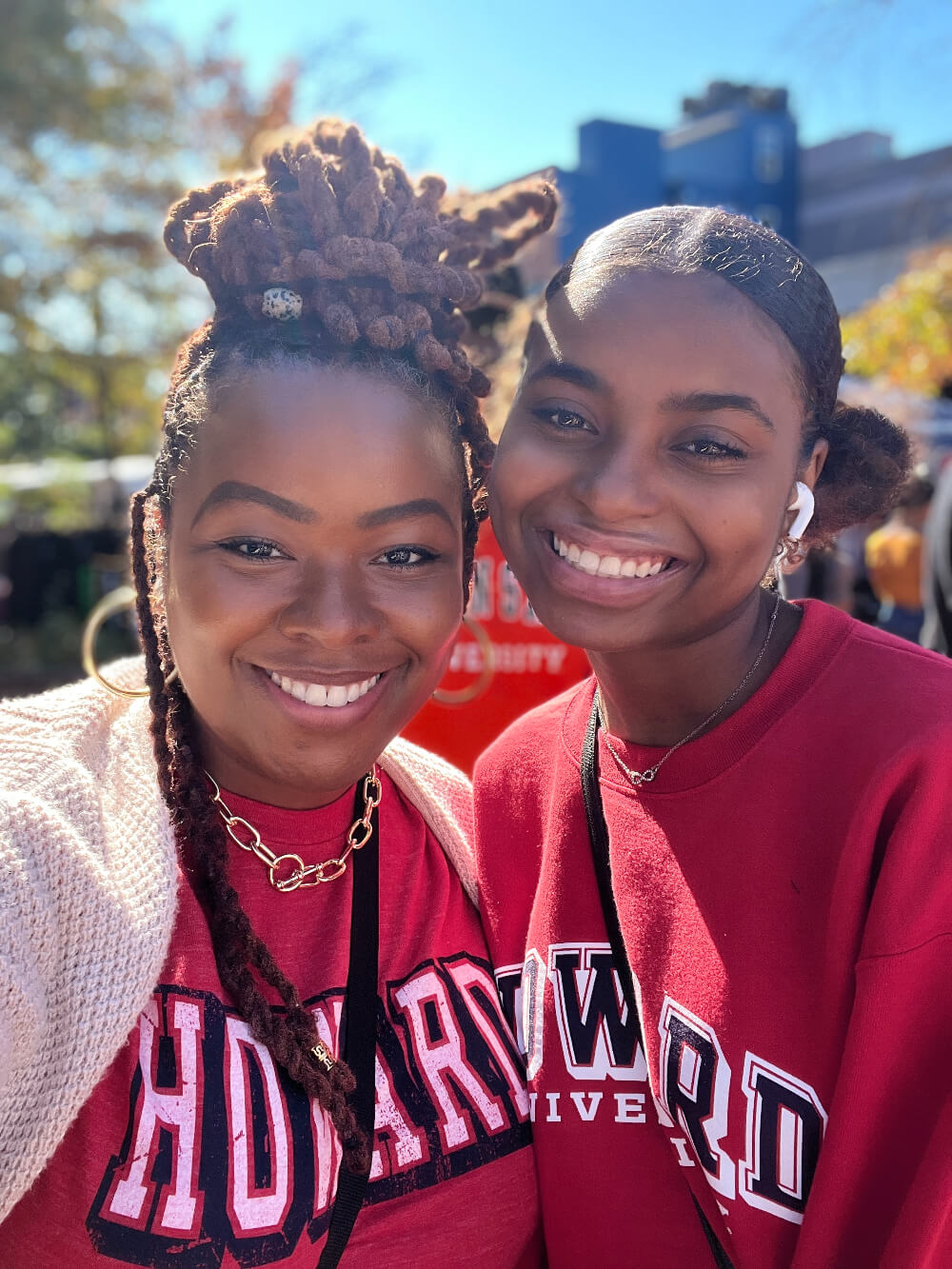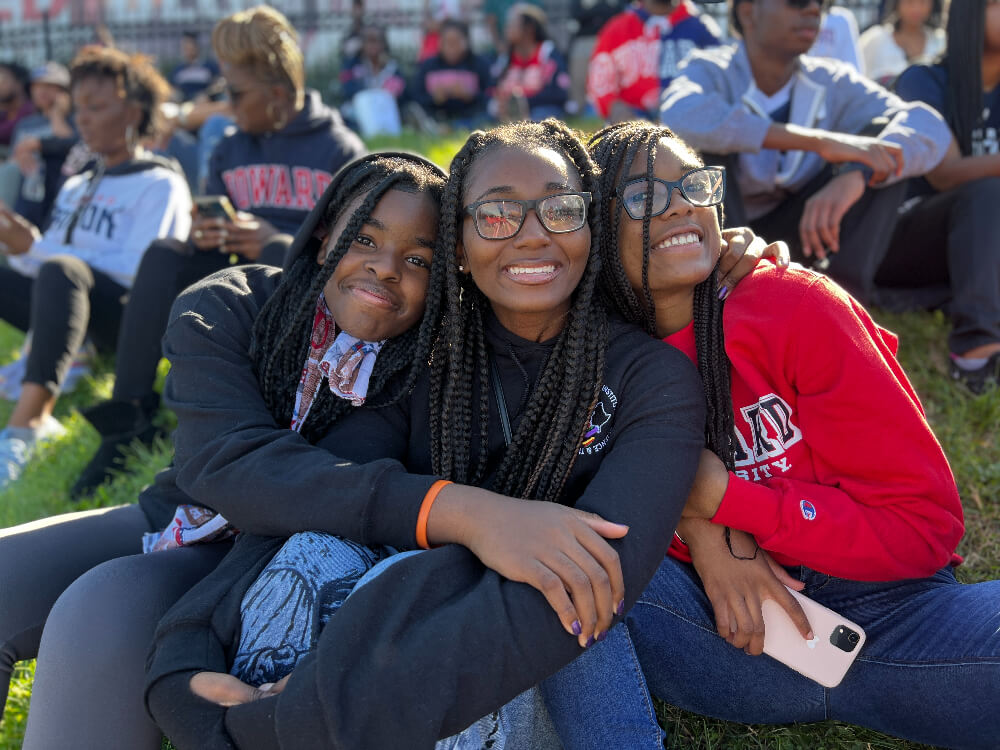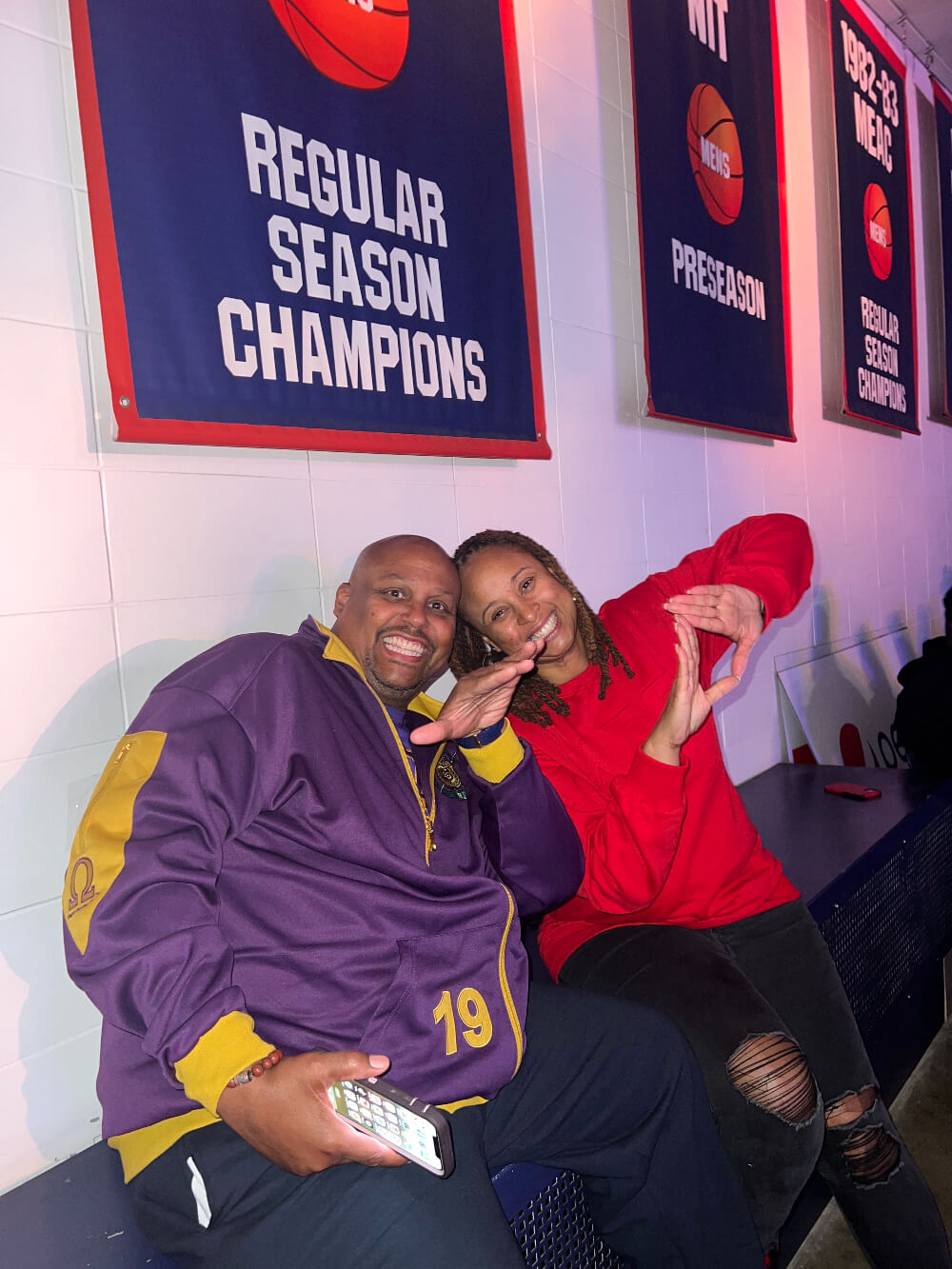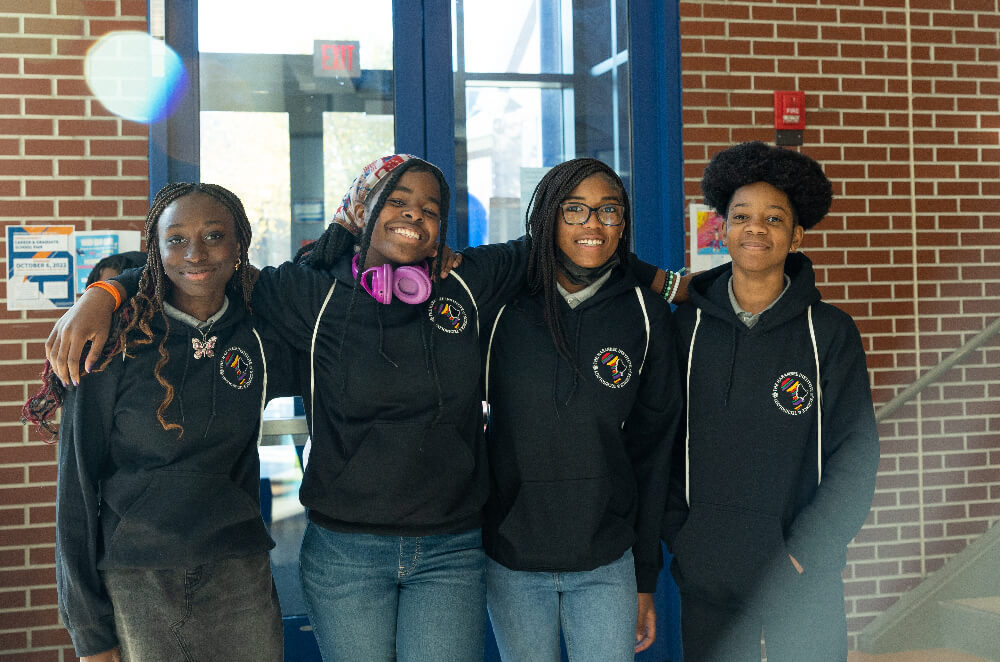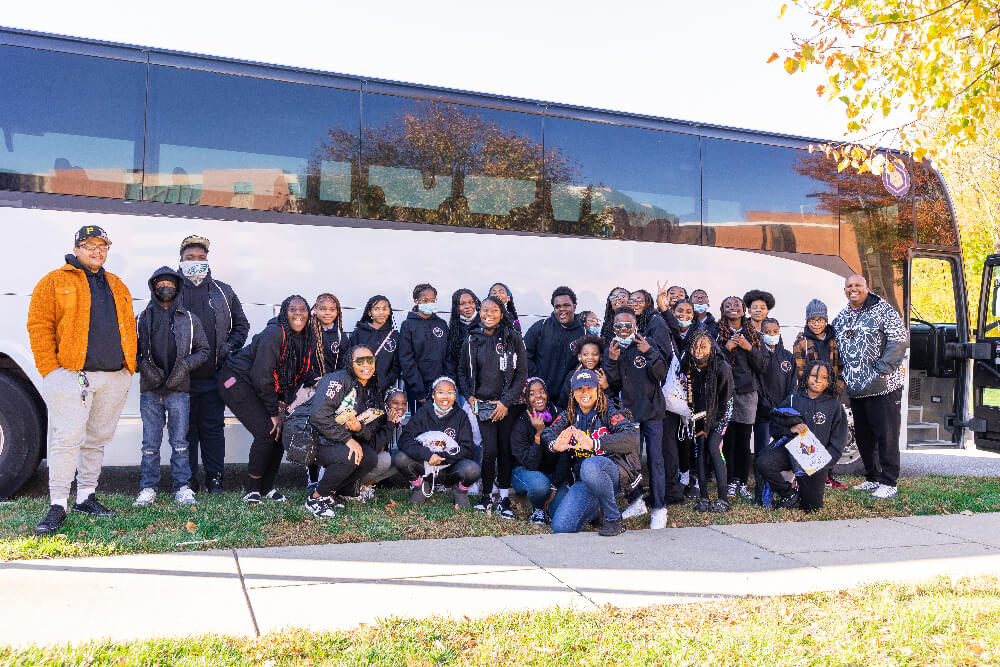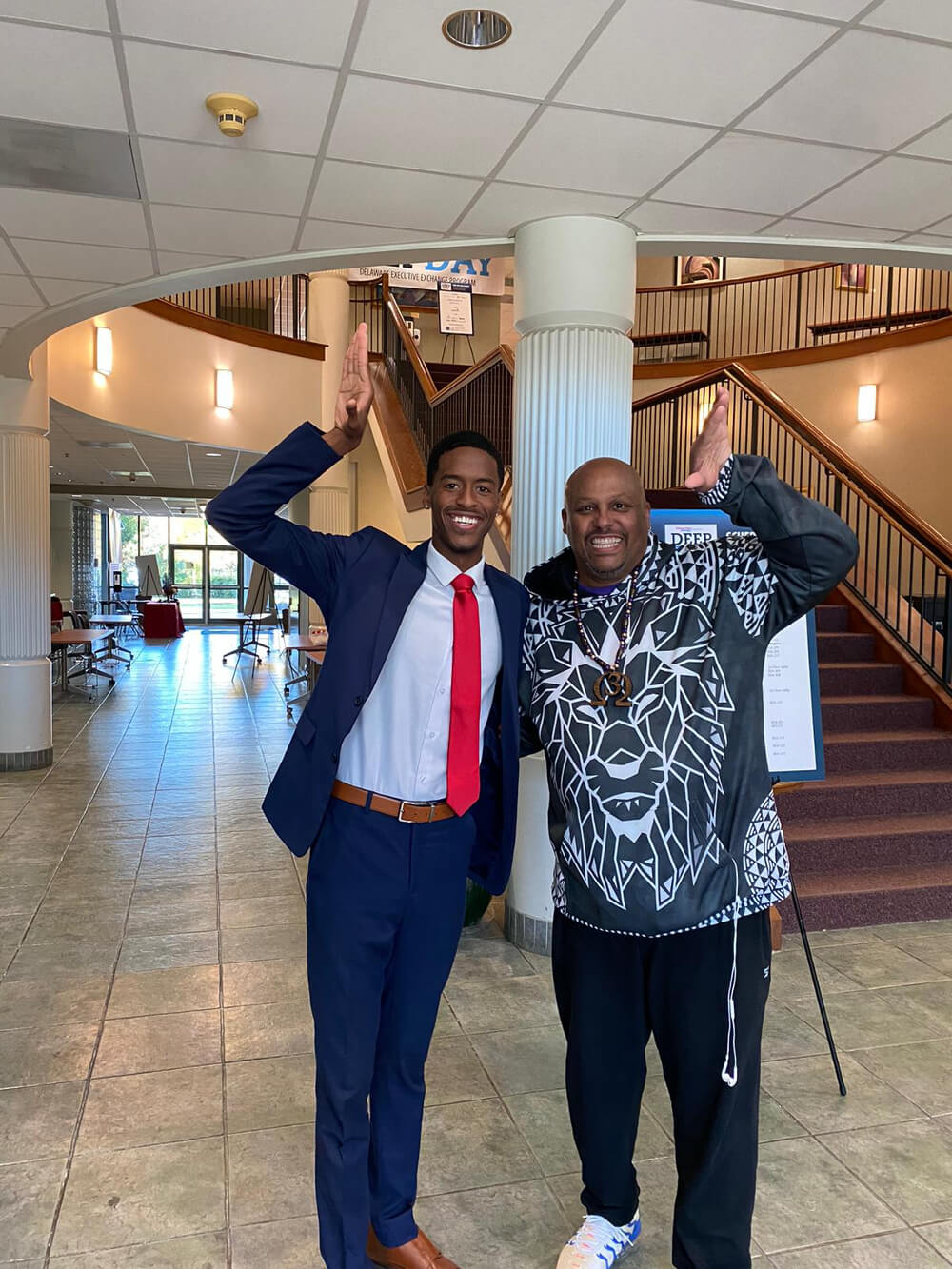 HBCU GET ON THE BUS TOUR VIDEO
A message from the CEO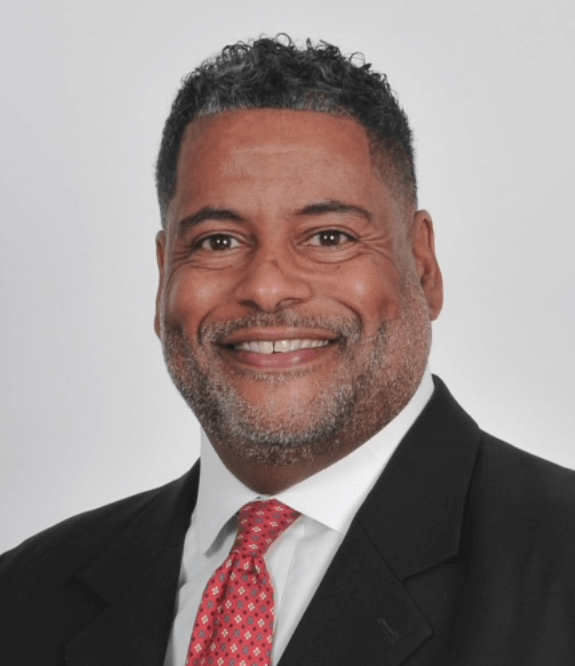 A message from the CEO
Dear Parents and Students,
I hope this message finds you well and filled with a sense of accomplishment as we conclude the PSSA testing period. It is with immense pride and gratitude that I write to each and every one of you, acknowledging the remarkable dedication, hard work, and resilience you have demonstrated throughout this journey. We are now at the finish line, and I want to extend my heartfelt appreciation for your unwavering support during this critical time.
As we reflect on the conclusion of the testing period, it is essential to recognize the incredible impact we have made on our students' lives. Your tireless efforts in preparing and guiding them through this assessment have undoubtedly helped them grow academically and personally. I want to emphasize the importance of staying strong and united, not only during challenging times but also as we celebrate our achievements. Your commitment to excellence and your unwavering belief in our students' potential have played a vital role in their success and has afforded them the world class education they so richly deserve.
Now that the intensity of the testing period has subsided, let us take a moment to recharge and rejuvenate ourselves. Celebrate the remarkable journey we have embarked upon together, the hurdles we have overcome, and the GREATNESS we have witnessed in our students. Your dedication has left an indelible mark on their lives, shaping their future in countless ways. Let's continue to support and inspire one another, knowing that our collective strength and unwavering spirit will carry us forward in the pursuit of educational excellence.
As we move forward, remember that each day presents new opportunities for growth and learning. Together, we have created a positive and nurturing environment where our students can thrive. Let us stay strong, resilient, and united, continuing to provide our students with the best education possible. I am honored to work alongside such exceptional educators, and I am confident that our collective efforts will continue to make a profound difference in the lives of our students.
Asante,
Baba Shannon
Education for Self-Reliance
Help us build something great. HISTCS teachers, staff, and advisory groups are working hard everyday to create a high-quality student experience. If you're a parent, community leader, or part of a larger organization we urge you to sign up for one of our volunteer or sponsorship opportunities, or attend any of our upcoming events. Let's pull together for our kids and our community!
Get Involved
Founded in 1972, HISTCS is Pennsylvania's first African-centered charter school
The Harambee Institute of Science and Technology Charter School (HISTCS) was established as one of Philadelphia's first public charter schools and Pennsylvania's first African-centered charter school.
Harambee's Stem Panel Discussion