Harambee Institute of Science and Technology Charter School:
Our
Mission,

Vision,

and

Core Values

Harambee Institute exists to offer our community an education with a focus on the origins, current status, and future of the African world.

Our mission is to educate students to succeed as global citizens with a clear awareness of "who I am, where I am from, where I am going, and how I get there."

Our vision is a collective and informed African American community utilizing science and technology as a means of promoting education for self-reliance, locally and globally.

Our core values are:

Greatness: Pursuit of excellence in all we do
Accountability: Owning what we do and who we are
Innovation: Open to new ideas with a growth mindset
Integrity: Honesty, transparency, and unity in all we do
"Get on the Bus Tour" - Harambee visits HBCU's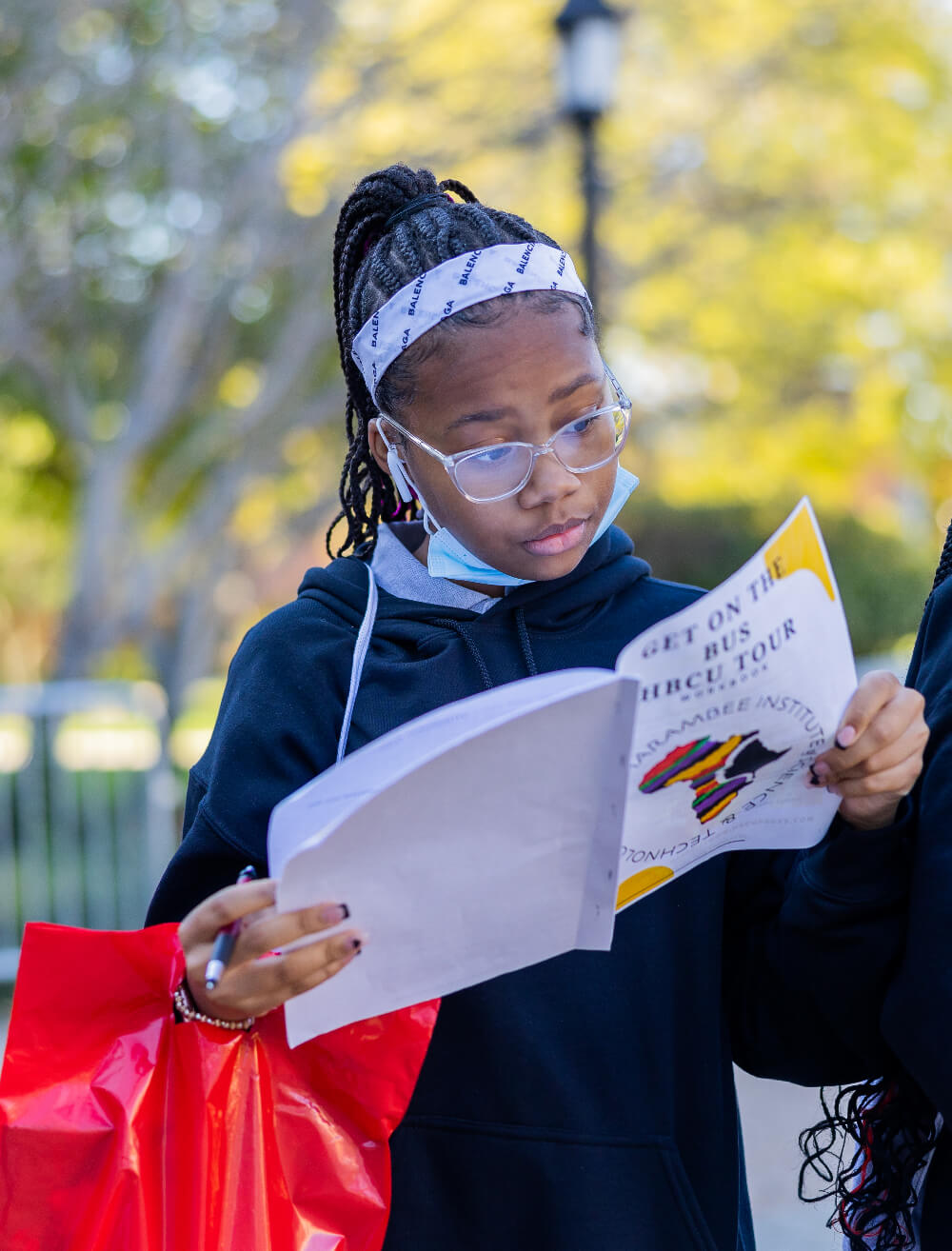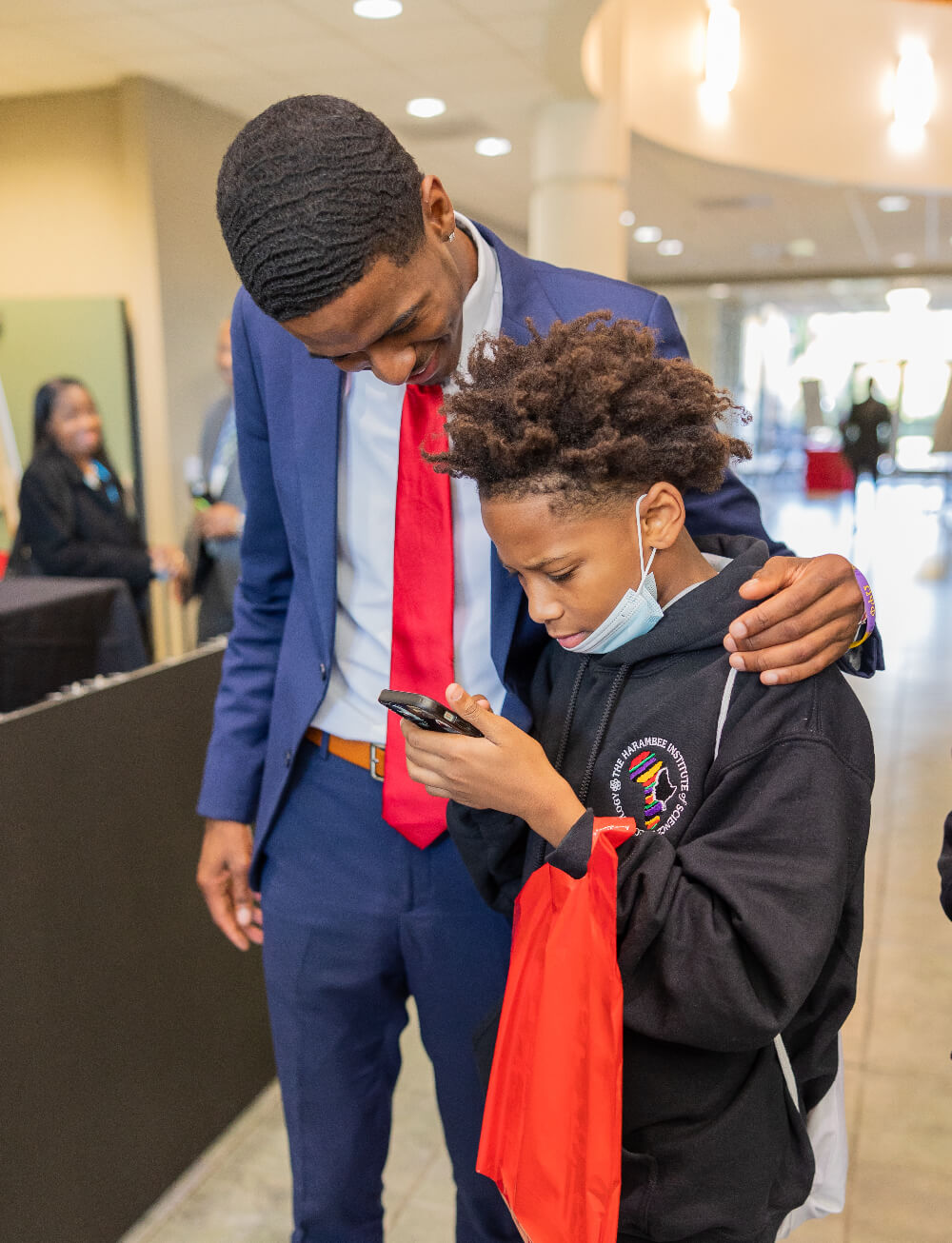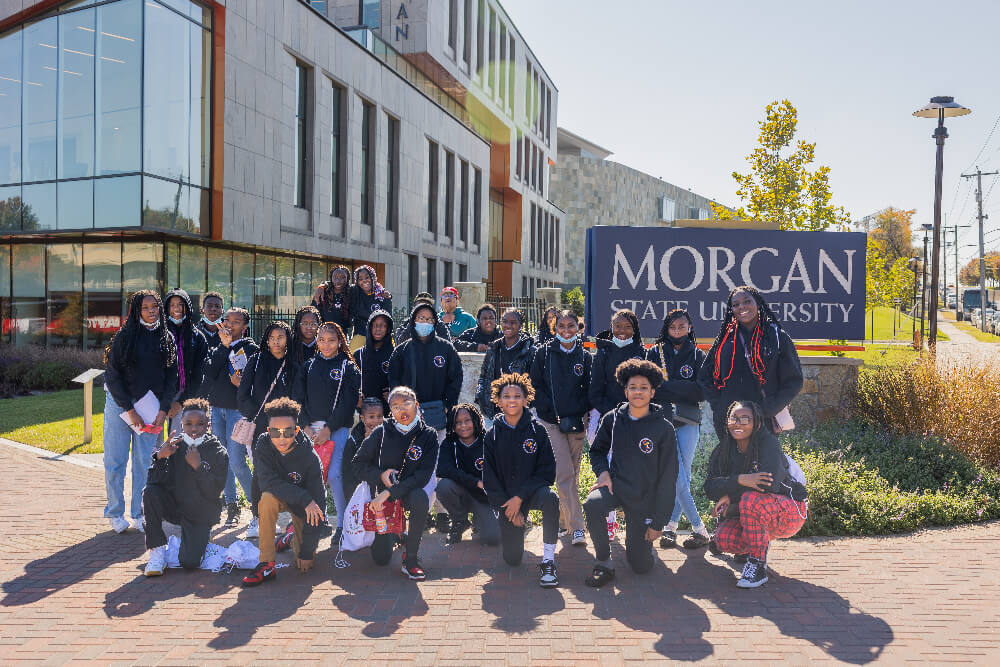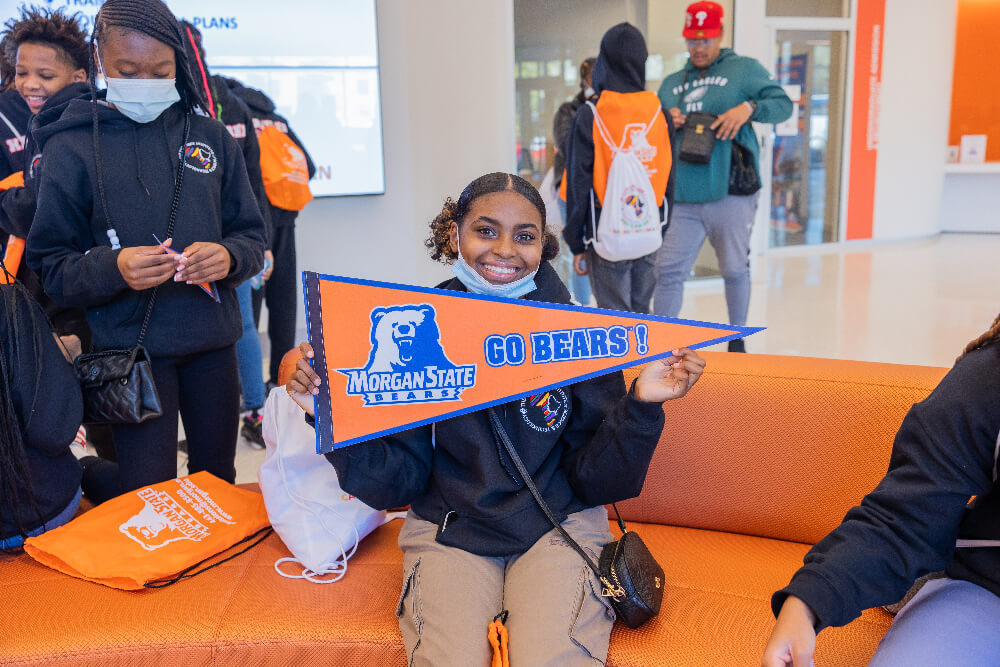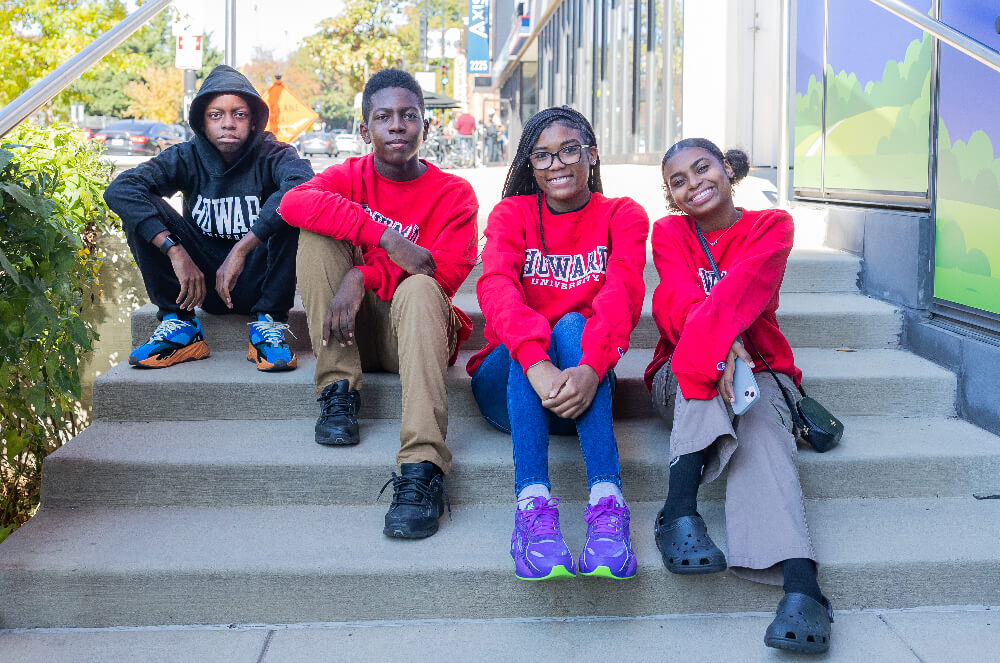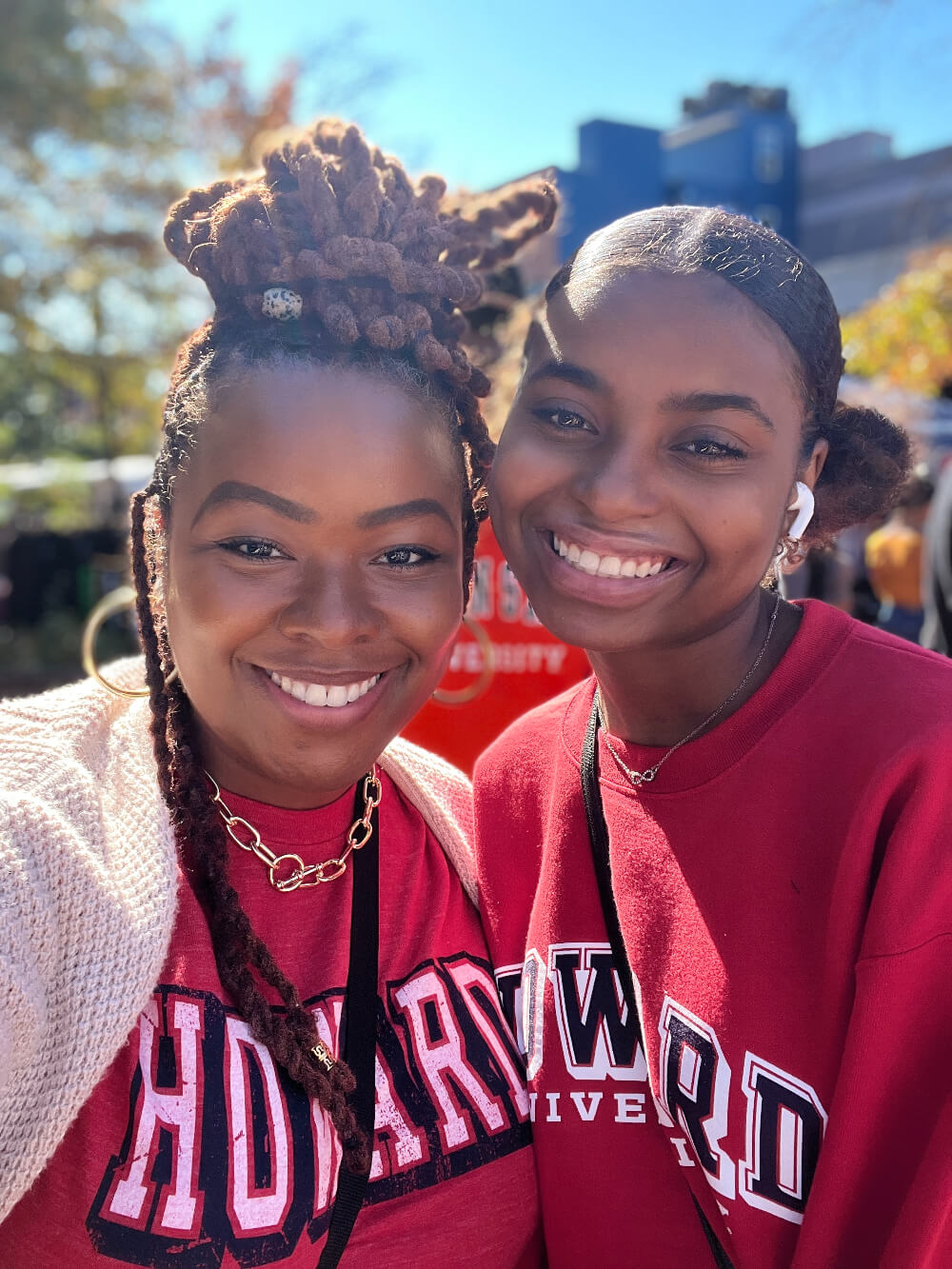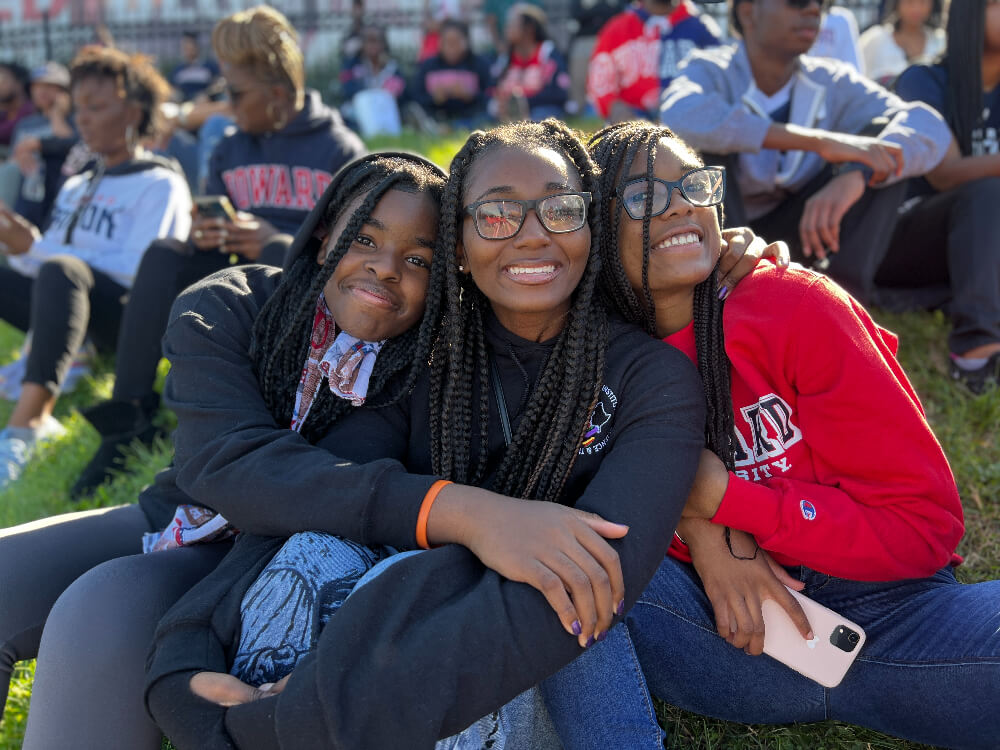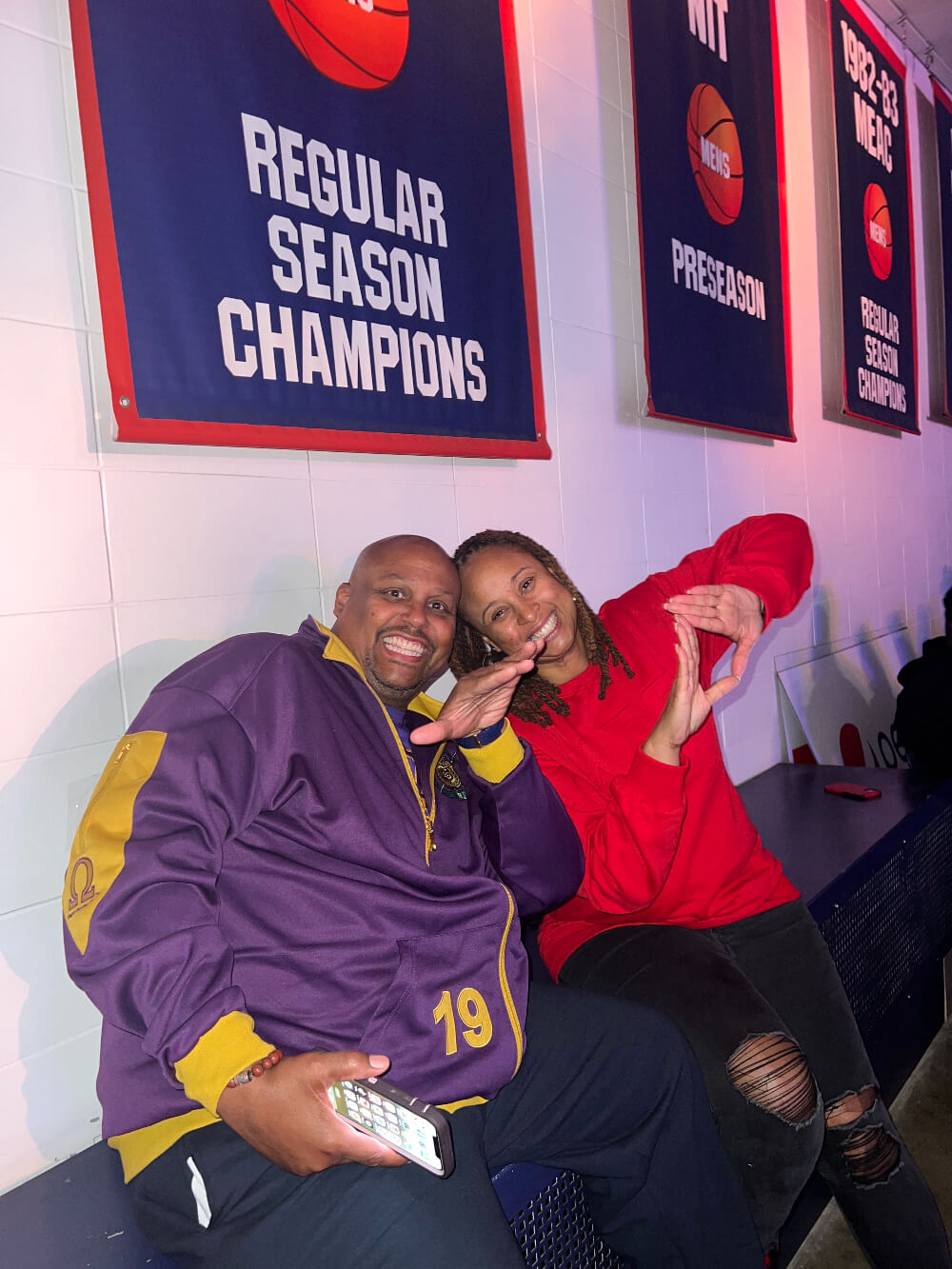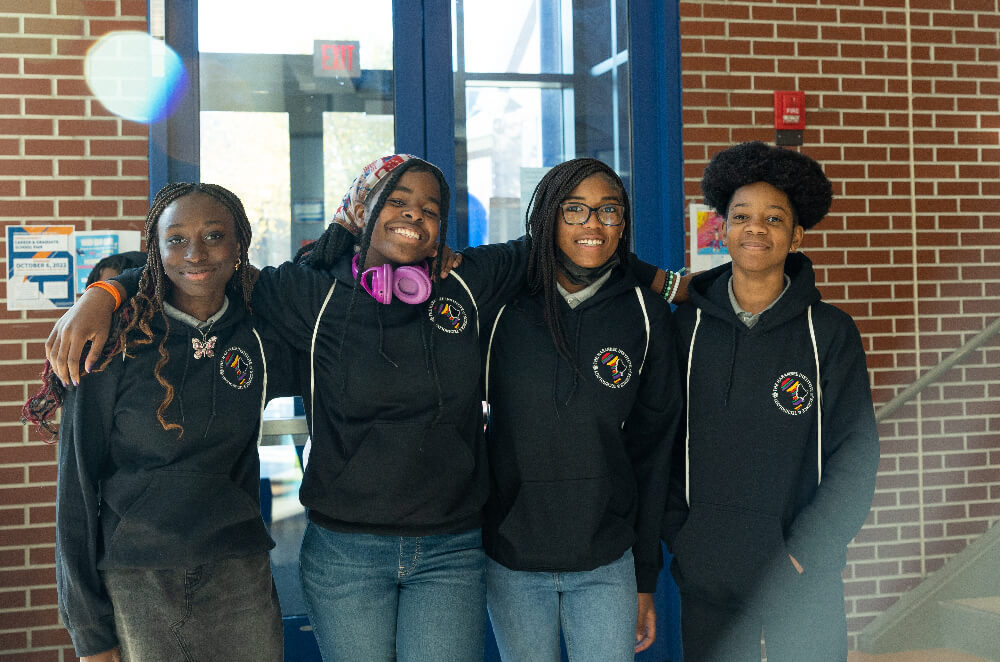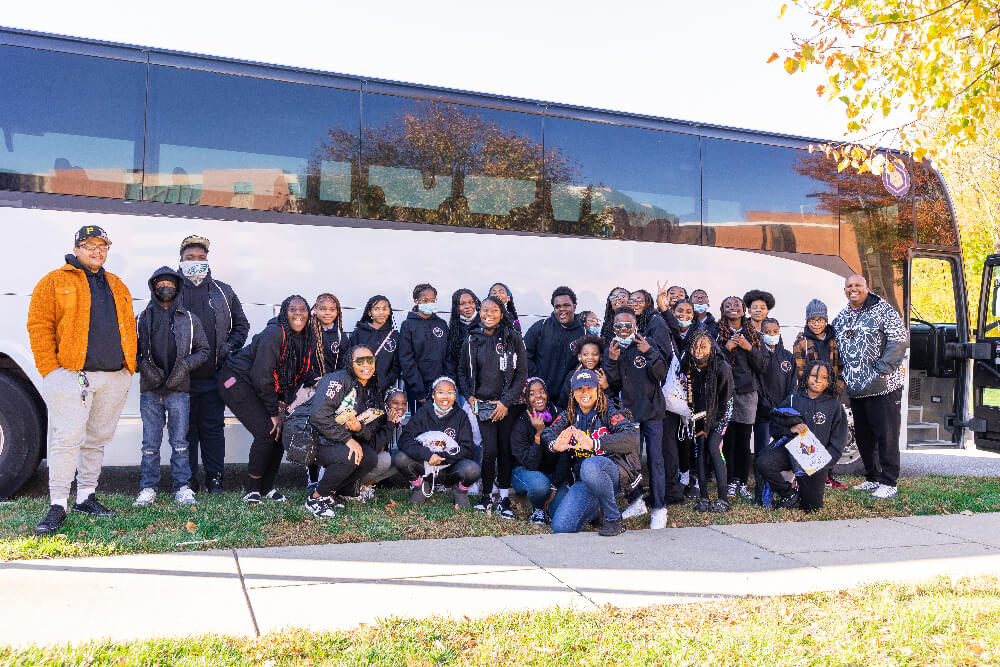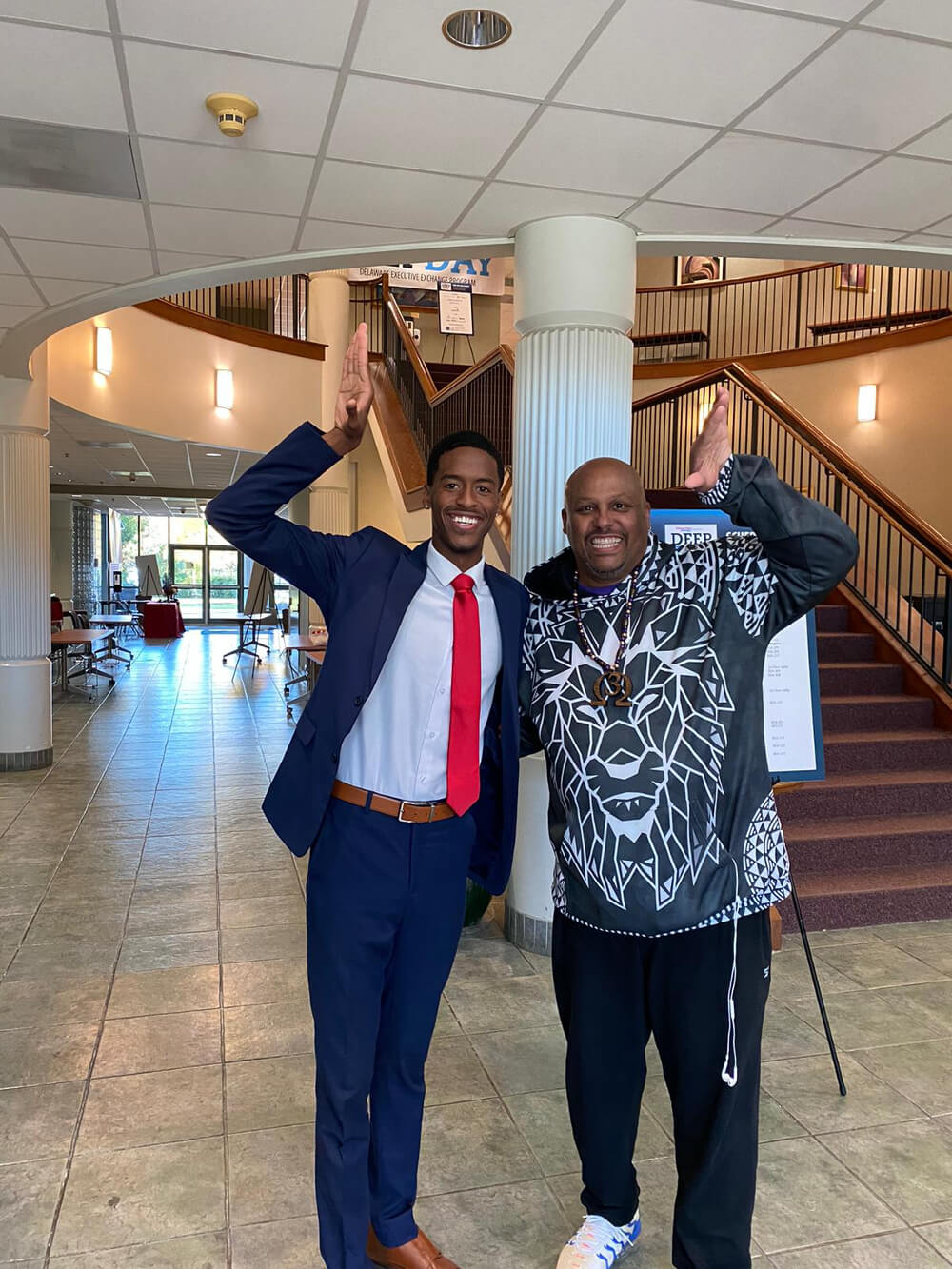 HBCU GET ON THE BUS TOUR VIDEO
A message from the CEO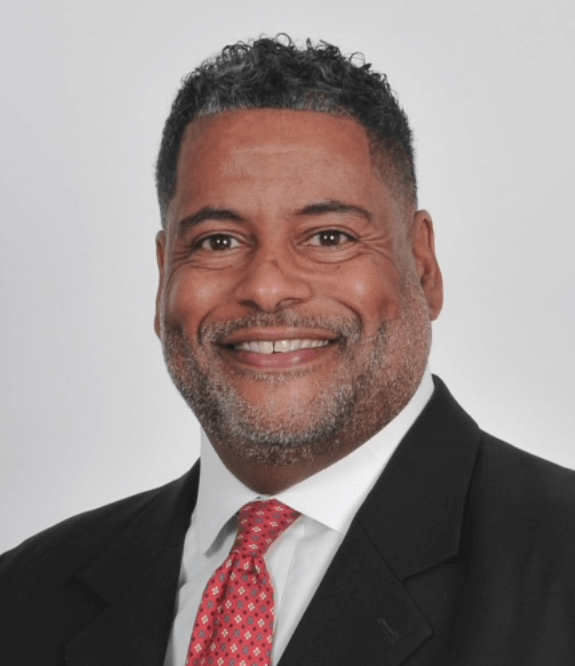 A message from the CEO
Dear Students, Parents, Faculty, and Staff,
As we embark on another exciting journey of learning, growth, and exploration, I am thrilled to welcome you back to Harambee for the beginning of a new academic year. The promise of a fresh start fills the air with anticipation and excitement, and I am honored to address you as the CEO of this remarkable institution.
Our commitment to fostering a nurturing and innovative learning environment remains steadfast. Over the years, Harambee has become a beacon of academic excellence, character development, and holistic education. Our dedicated educators have been working tirelessly to prepare engaging and meaningful experiences that will ignite curiosity, inspire creativity, and cultivate a love for learning in each and every student.
This year, we are embracing the opportunities that come with change and advancement. We have refined our curriculum to ensure that it remains both rigorous and relevant, equipping students with the skills they need to thrive in an ever-evolving world. Our commitment to embracing technology as a tool for enhanced learning continues, allowing us to provide dynamic and interactive educational experiences that bridge the gap between the classroom and the digital realm.
I encourage our students to approach this year with an open mind and a willingness to embrace challenges. Remember, growth often happens when we step outside of our comfort zones. To our parents, I extend my gratitude for your ongoing support and partnership. Your involvement in your child's educational journey plays a pivotal role in their success, and we are here to collaborate with you every step of the way.
As we navigate through the year, let's not forget the importance of fostering a strong sense of community. Harambee is more than just a place of learning; it is a family where each member contributes to the vibrant tapestry that makes us who we are. Let's uplift one another, celebrate our achievements, and support each other during times of challenge.
I am confident that this year will be a remarkable chapter in the story of Harambee. With passion, determination, and a shared commitment to EXCELLENCE, there is no limit to what we can achieve together. Thank you for entrusting us with the privilege of educating and guiding the leaders of tomorrow.
Here's to a year filled with growth, discovery, and endless possibilities!
Warm regards,
Gregory G Shannon
CEO
Education for Self-Reliance
Help us build something great. HISTCS teachers, staff, and advisory groups are working hard everyday to create a high-quality student experience. If you're a parent, community leader, or part of a larger organization we urge you to sign up for one of our volunteer or sponsorship opportunities, or attend any of our upcoming events. Let's pull together for our kids and our community!
Get Involved
Founded in 1972, HISTCS is Pennsylvania's first African-centered charter school
Thank you to the Brothers of Omega Psi Phi, Beta Gamma Chapter for providing four of our students with college scholarships to Cheyney University.