Harambee Institute of Science and Technology Charter School:
Our
Mission,

Vision,

and

Core Values

Harambee Institute exists to offer our community an education with a focus on the origins, current status, and future of the African world.

Our mission is to educate students to succeed as global citizens with a clear awareness of "who I am, where I am from, where I am going, and how I get there."

Our vision is a collective and informed African American community utilizing science and technology as a means of promoting education for self-reliance, locally and globally.

Our core values are:

Greatness: Pursuit of excellence in all we do
Accountability: Owning what we do and who we are
Innovation: Open to new ideas with a growth mindset
Integrity: Honesty, transparency, and unity in all we do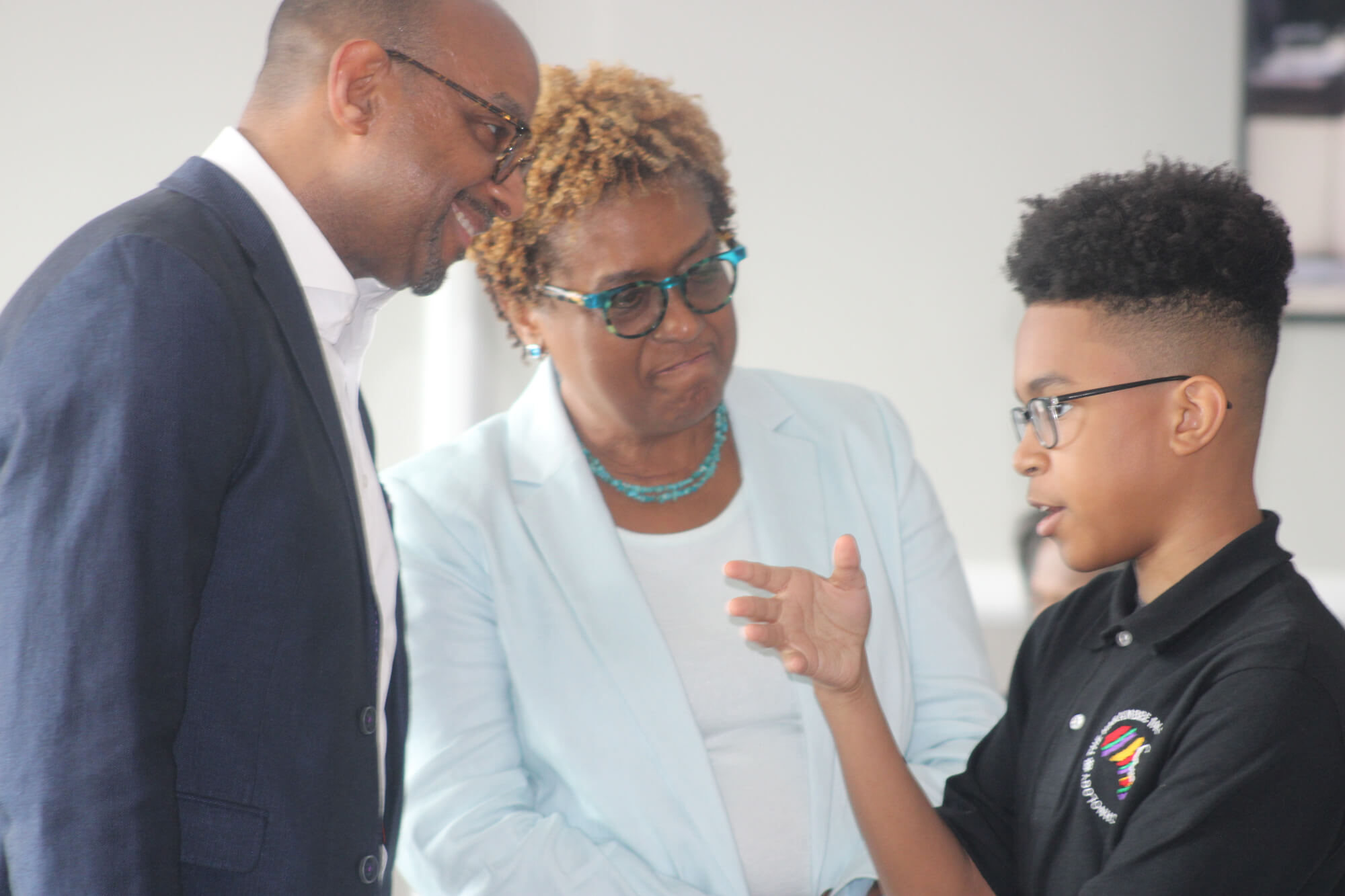 On Thursday, May 19, 2022, we were delighted to host our first annual STEM panel discussion.
Our panel discussion brought together many of the leading STEM professionals in the Philadelphia region including Dr. Deborah Crabbe, Darryl N. Williams, Jeremiah White Jr., Dr. James McPherson, Stephon Fitzpatrick and Twin Doctors Delana Wardlaw and Elana McDonald. Moderated by esteemed member of our Board of Directors, Monique Braxton.
Our theme focused on "Developing a Community Based Health Agenda for the 21st Century" and included an outstanding question and answer forum engaging our Harambee students.
A message from the CEO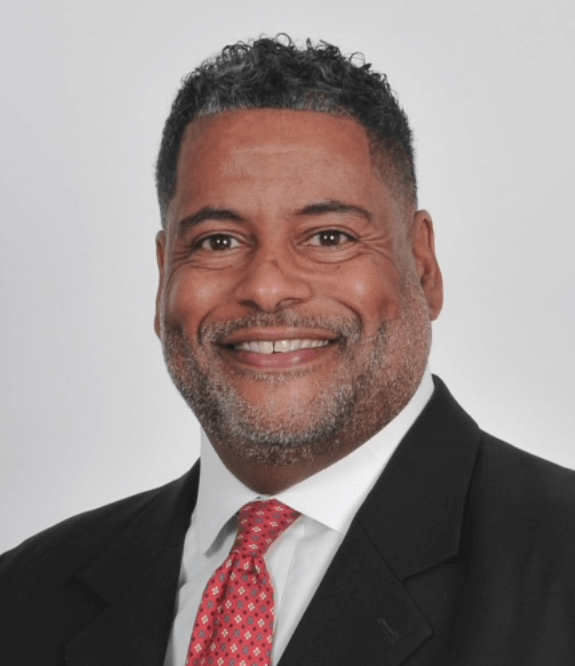 A message from the CEO
Dear Students of Harambee Charter School,
We have reached the end of a school year like no other! Despite all of the many changes, we have persevered together and grown stronger as a result. As teachers, you have been challenged to adapt lesson delivery approaches to keep students engaged. Support staff have all taken on additional roles and responsibilities to assist students with various parts of their day. Students have also supported one another both socially and emotionally. And parents, guardians and caregivers have been there every step along the way to support their children and the school staff. It has definitely been a team approach that has allowed the school community at Harambee to maintain focus during this unprecedented time.
As we wind down the year, I would like to take this opportunity to wish our Moors' students a fond farewell and success as they move on to academic and extra-curricular opportunities in high school. I would also like to extend best wishes to all students and families who will be moving and leaving our school community.
As we prepare for the next school year, we are excited to welcome our incoming students. In addition to our returning staff, there will also be new faces in our Harambee family next year. Our hope is that we can get back to the level of normalcy that we have grown accustomed to in years past that will allow us to continue to thrive in the 2022-2023 school year.
With that, I would like to wish faculty and staff, students, parents and caregivers, a restful and rewarding summer.
Hopefully we will all have the opportunity to spend quality time with family and friends and come back to school with a sense of rejuvenation in the fall.
Asante Sana.
Baba Shannon
Education for Self-Reliance
Help us build something great. HISTCS teachers, staff, and advisory groups are working hard everyday to create a high-quality student experience. If you're a parent, community leader, or part of a larger organization we urge you to sign up for one of our volunteer or sponsorship opportunities, or attend any of our upcoming events. Let's pull together for our kids and our community!
Get Involved
Founded in 1972, HISTCS is Pennsylvania's first African-centered charter school
The Harambee Institute of Science and Technology Charter School (HISTCS) was established as one of Philadelphia's first public charter schools and Pennsylvania's first African-centered charter school.