Harambee Institute of Science and Technology Charter School:
Our
Mission,

Vision,

and

Core Values

Harambee Institute exists to offer our community an education with a focus on the origins, current status, and future of the African world.

Our mission is to educate students to succeed as global citizens with a clear awareness of "who I am, where I am from, where I am going, and how I get there."

Our vision is a collective and informed African American community utilizing science and technology as a means of promoting education for self-reliance, locally and globally.

Our core values are:

Greatness: Pursuit of excellence in all we do
Accountability: Owning what we do and who we are
Innovation: Open to new ideas with a growth mindset
Integrity: Honesty, transparency, and unity in all we do
"Get on the Bus Tour" - Harambee visits HBCU's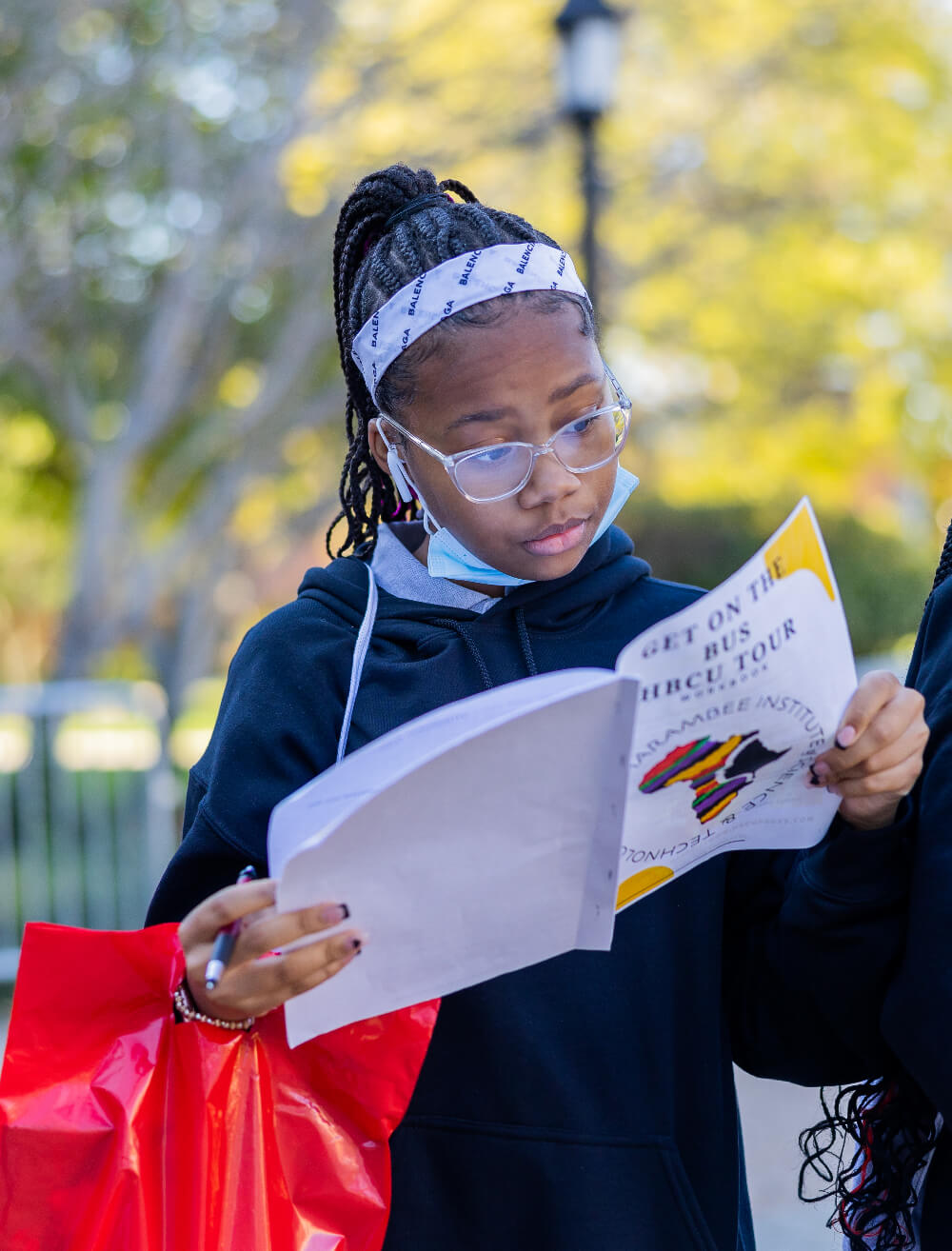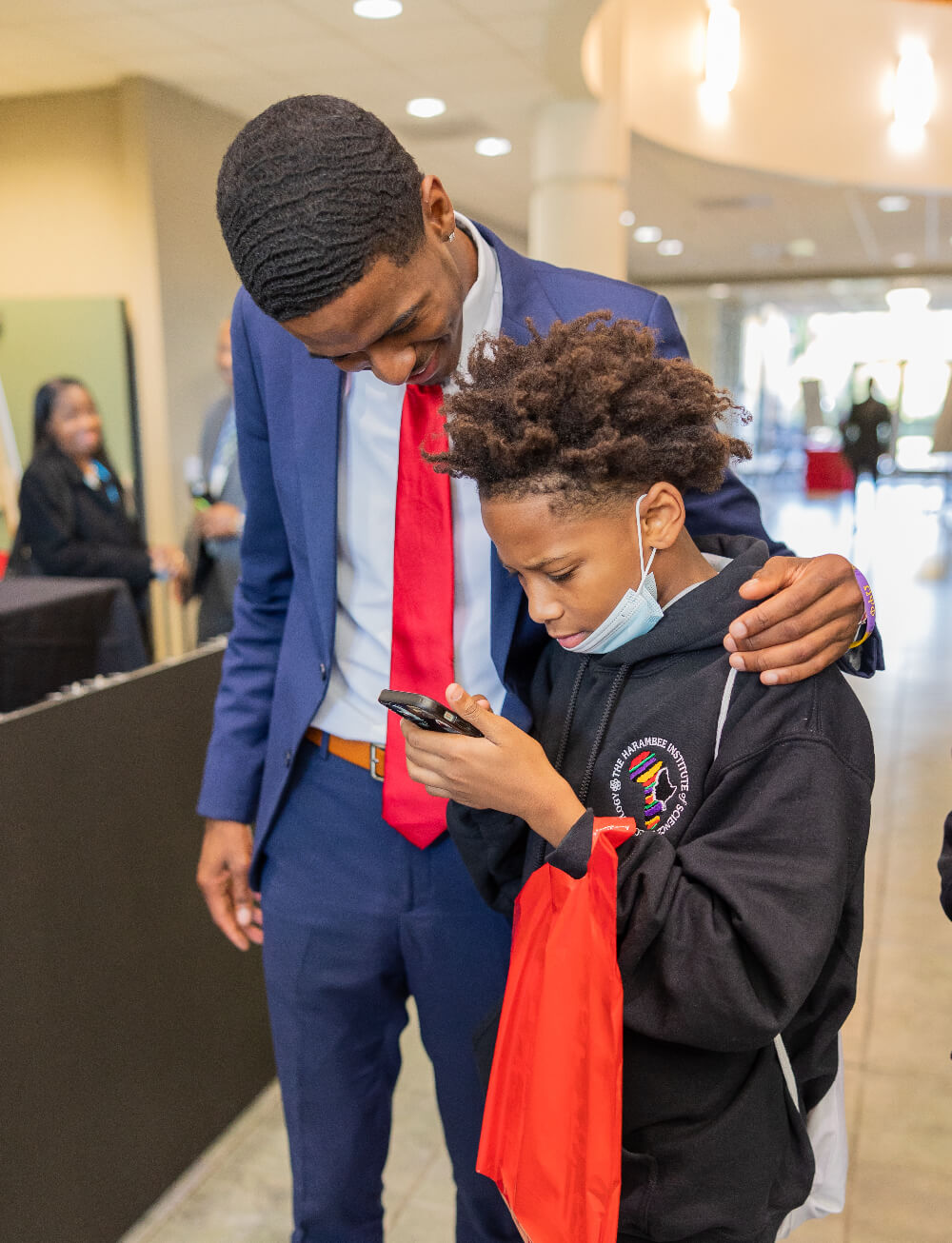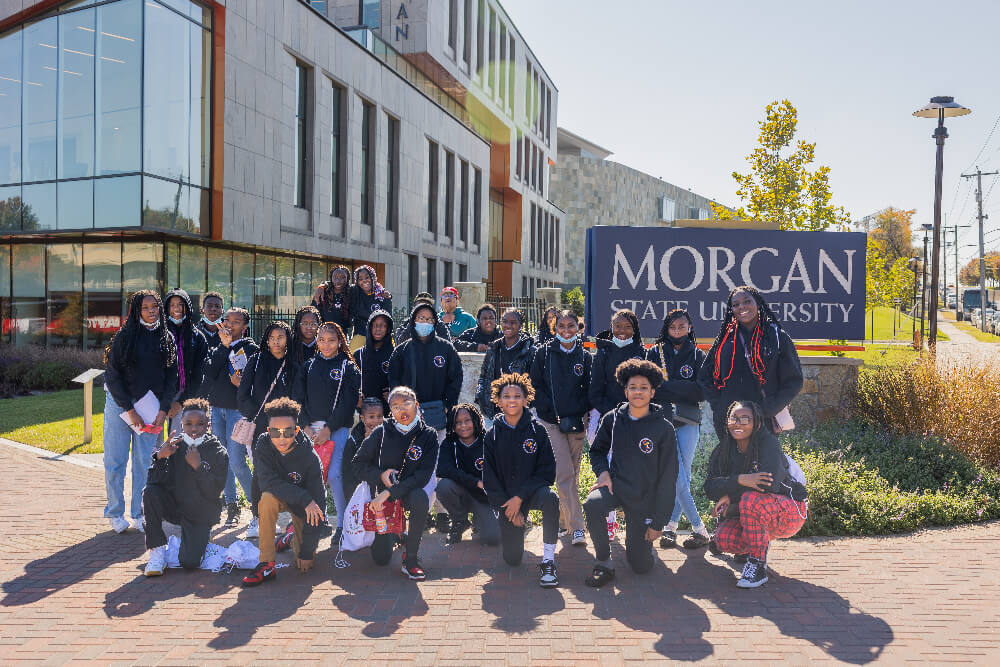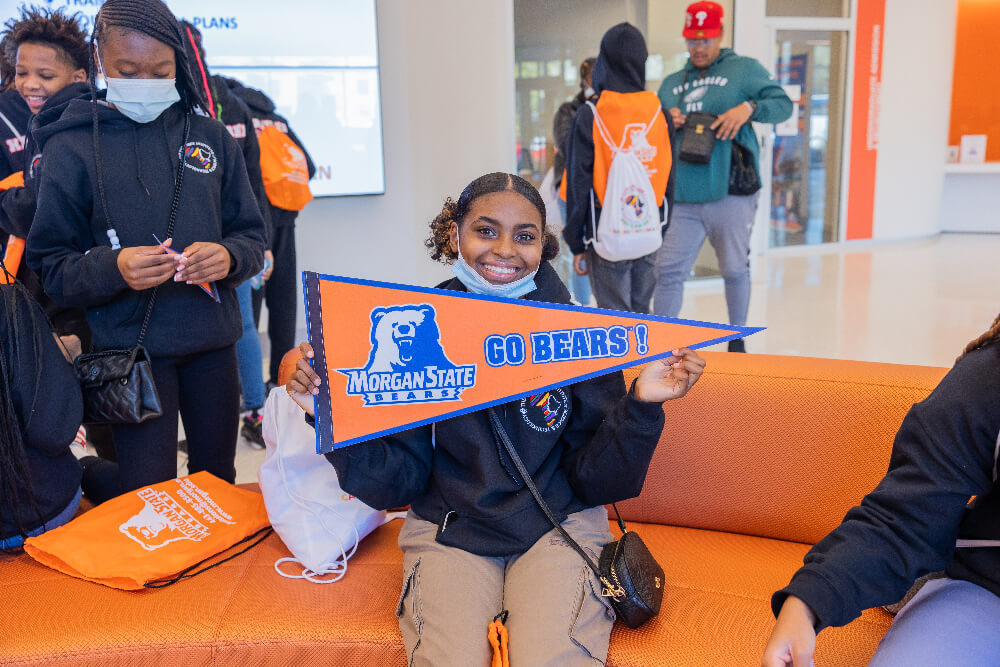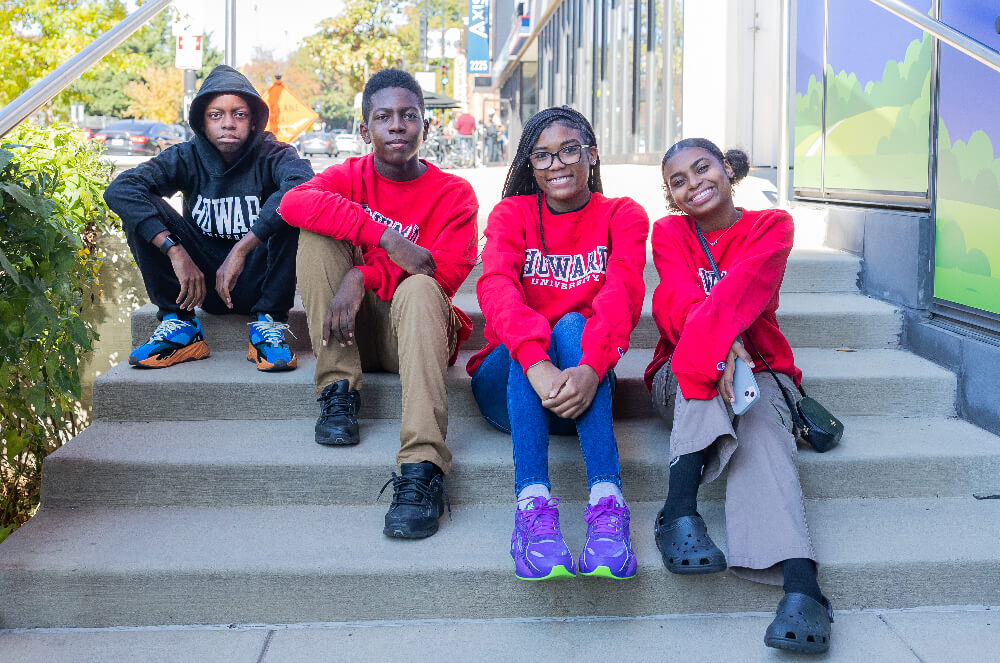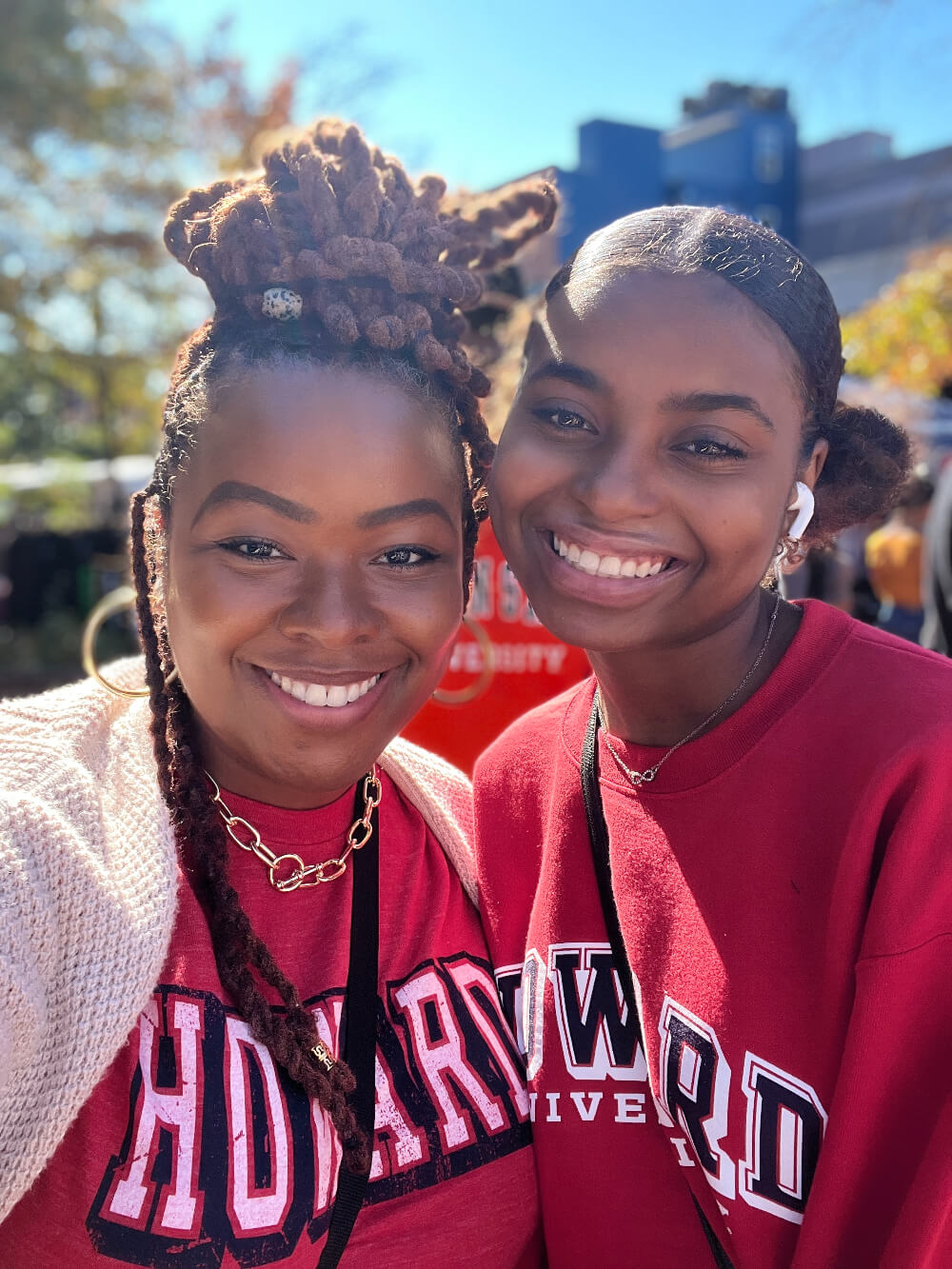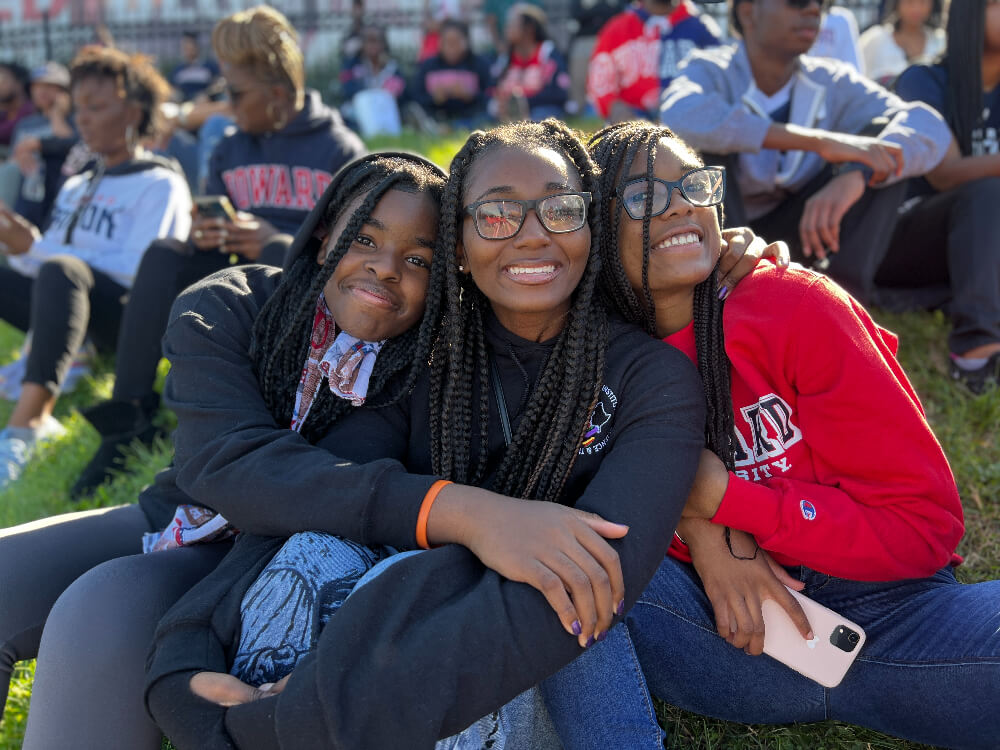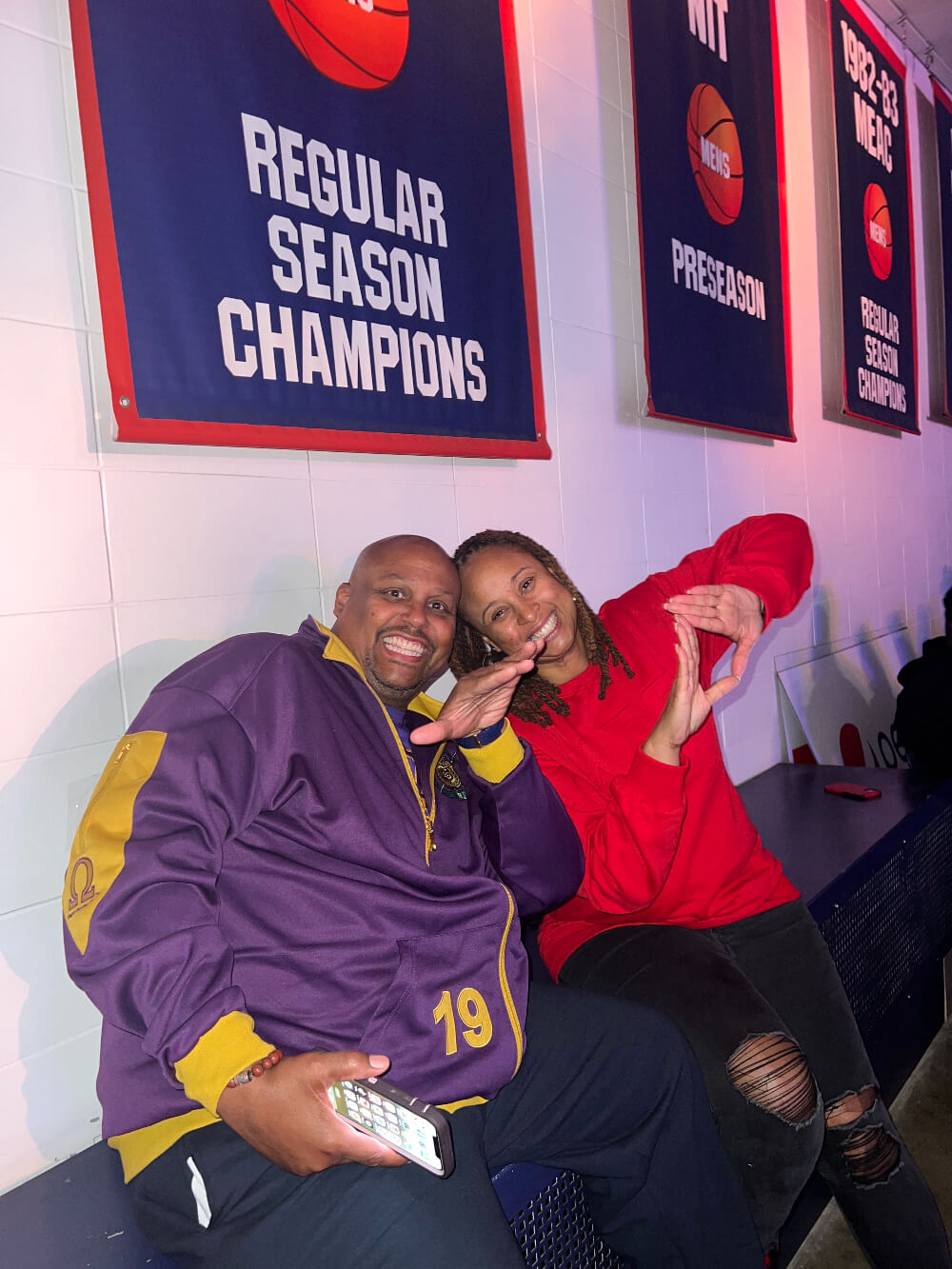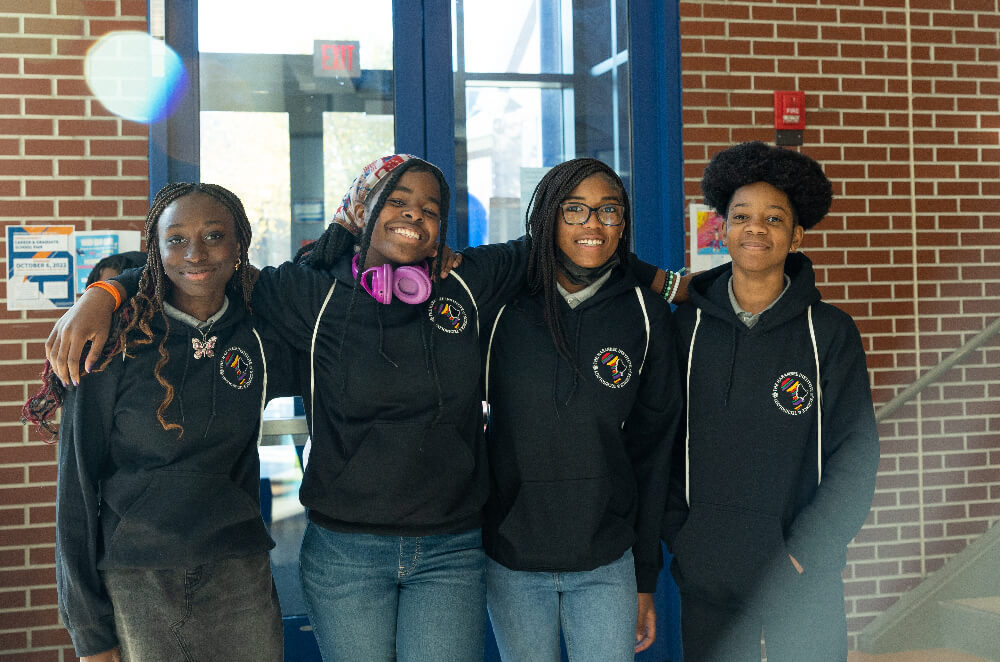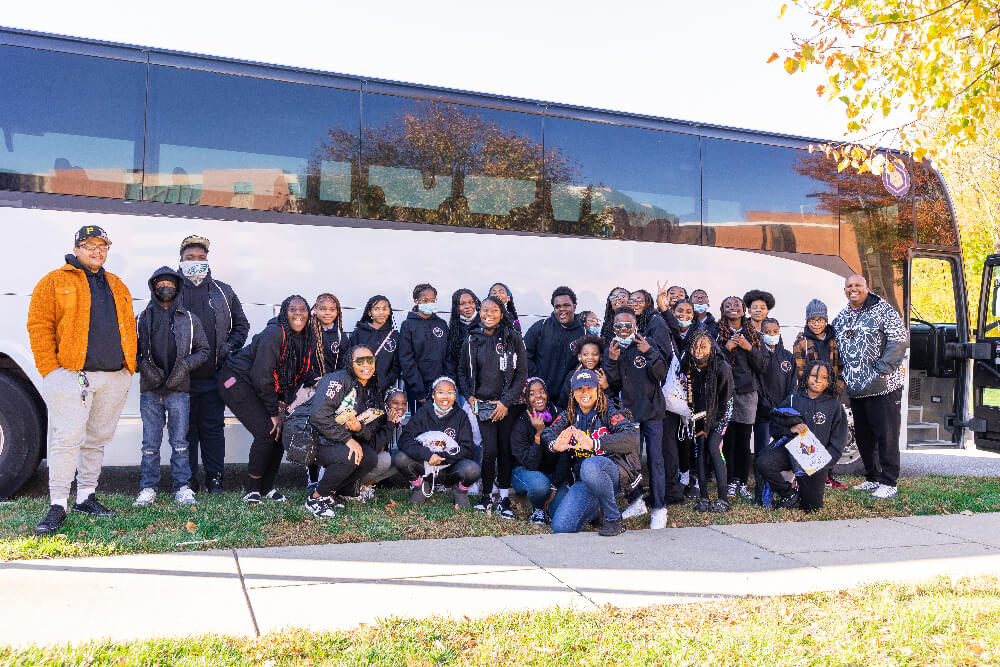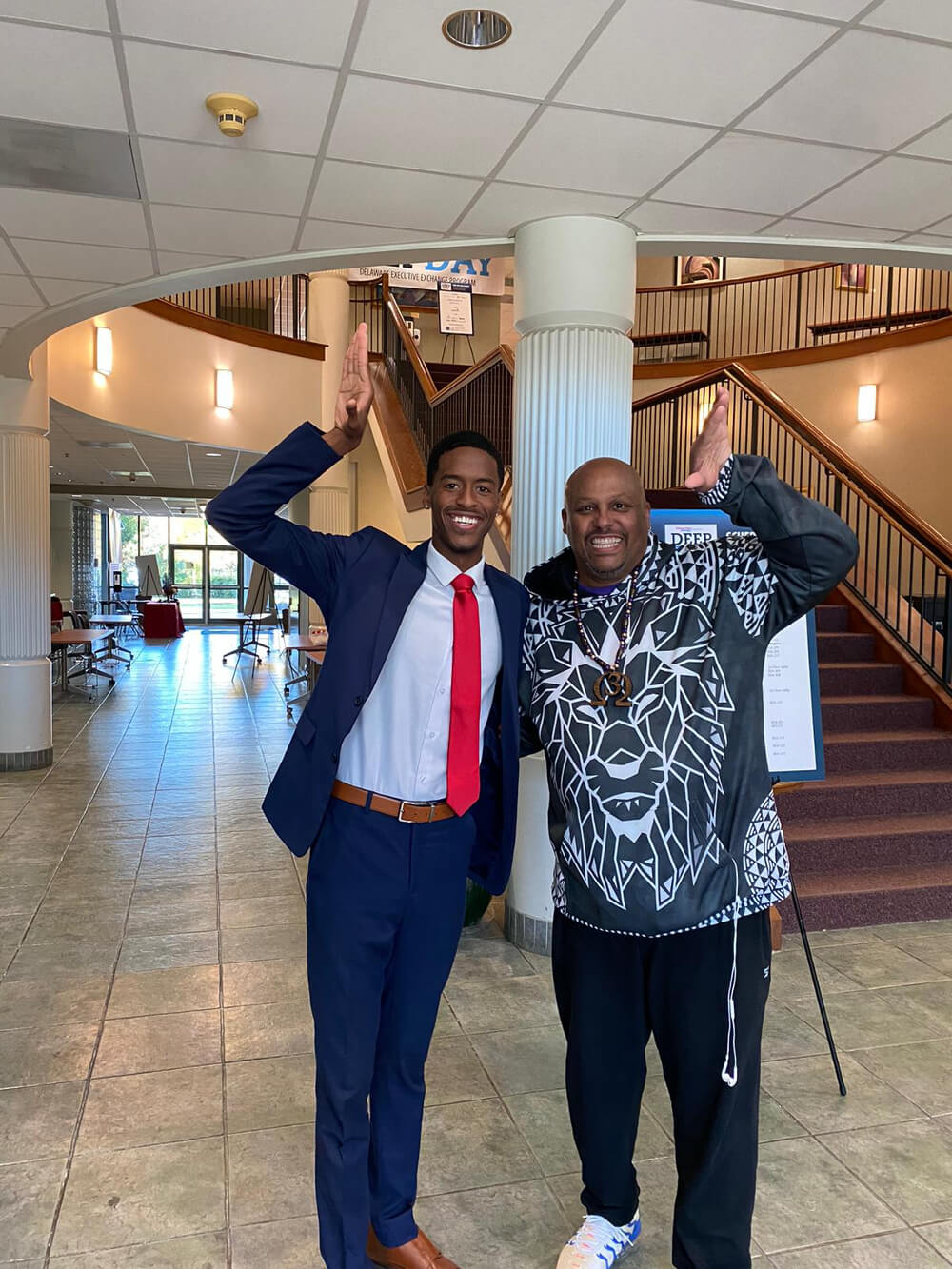 A message from the CEO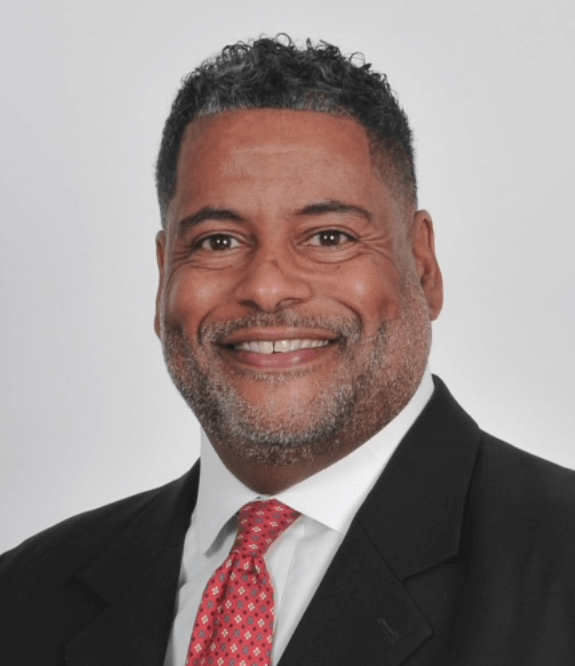 A message from the CEO
To our OUTSTANDING Parents and Caregivers,
I greet you in the spirit of Umoja!
As we come to the conclusion of our first school semester and upon winter break, I would like to take this opportunity to thank you for your tireless efforts in support of our/your children, school, community, and the African world!
Although we continue to be mired in the midst of a global pandemic, we continue to embrace our Core Values of INNOVATION and GREATNESS!  Embracing our Core Values has enabled Harambee to provide and support our/your children with a comprehensive academic program that stimulates both their cognitive and social/emotional development.
Let's take this winter break to reflect, rest, and reenergize ourselves in preparation for an even GREATER start to our second school semester in the new year, 2023.
All the best!
Baba Shannon
Education for Self-Reliance
Help us build something great. HISTCS teachers, staff, and advisory groups are working hard everyday to create a high-quality student experience. If you're a parent, community leader, or part of a larger organization we urge you to sign up for one of our volunteer or sponsorship opportunities, or attend any of our upcoming events. Let's pull together for our kids and our community!
Get Involved
Founded in 1972, HISTCS is Pennsylvania's first African-centered charter school
The Harambee Institute of Science and Technology Charter School (HISTCS) was established as one of Philadelphia's first public charter schools and Pennsylvania's first African-centered charter school.
Harambee's Stem Panel Discussion