Harambee Institute of Science and Technology Charter School:
Our
Mission,

Vision,

and

Core Values

Harambee Institute exists to offer our community an education with a focus on the origins, current status, and future of the African world.

Our mission is to educate students to succeed as global citizens with a clear awareness of "who I am, where I am from, where I am going, and how I get there."

Our vision is a collective and informed African American community utilizing science and technology as a means of promoting education for self-reliance, locally and globally.

Our core values are:

Greatness: Pursuit of excellence in all we do
Accountability: Owning what we do and who we are
Innovation: Open to new ideas with a growth mindset
Integrity: Honesty, transparency, and unity in all we do
"Get on the Bus Tour" - Harambee visits HBCU's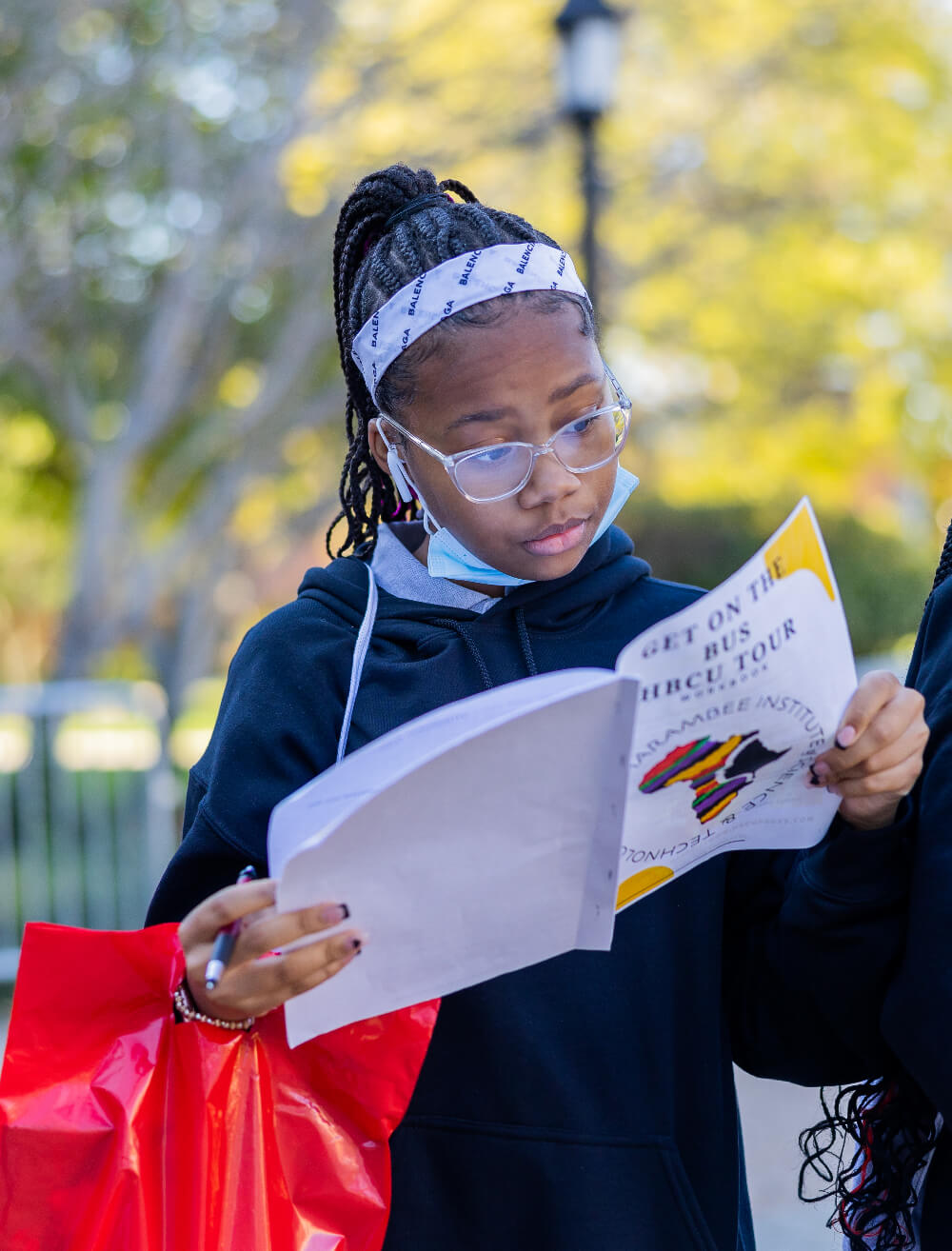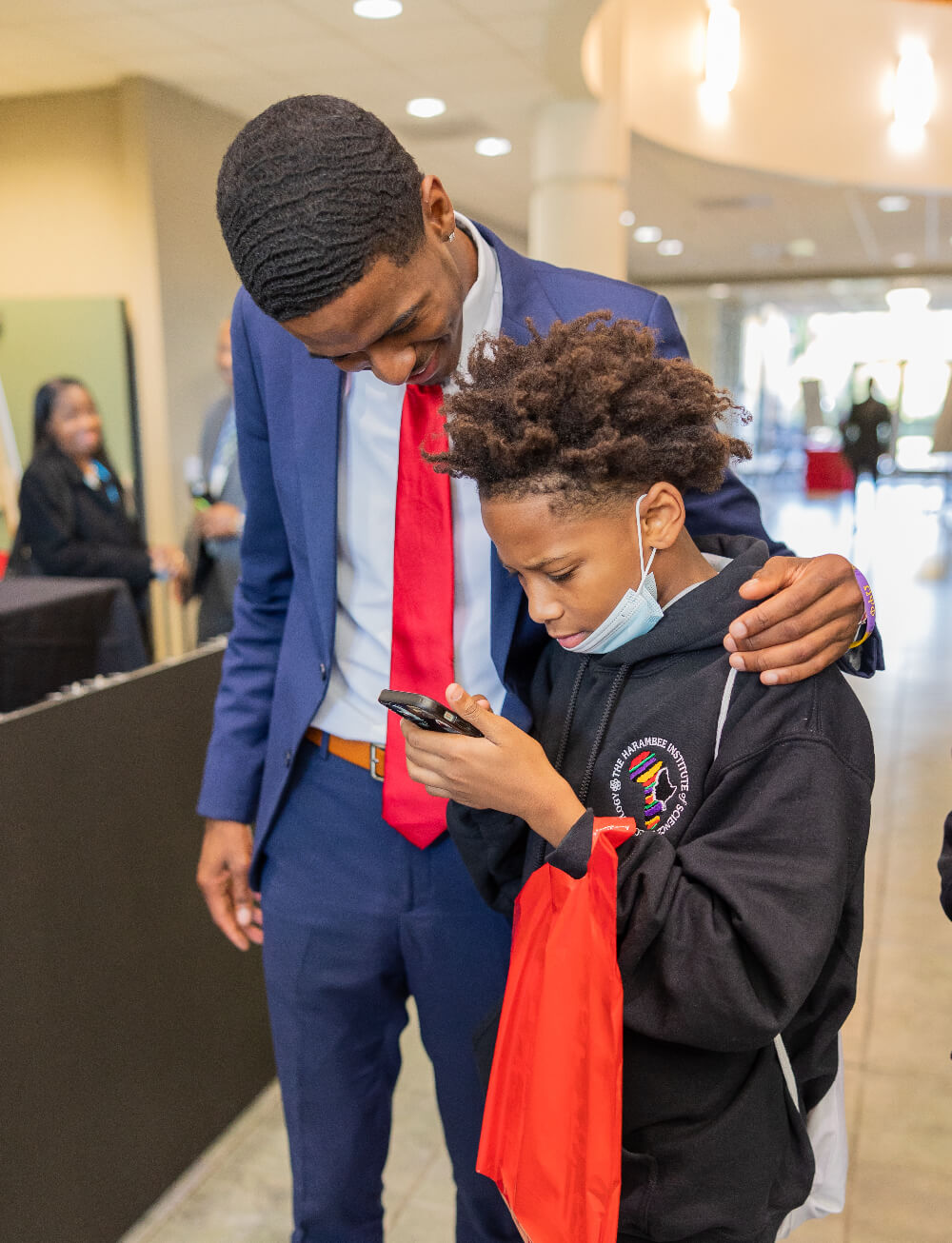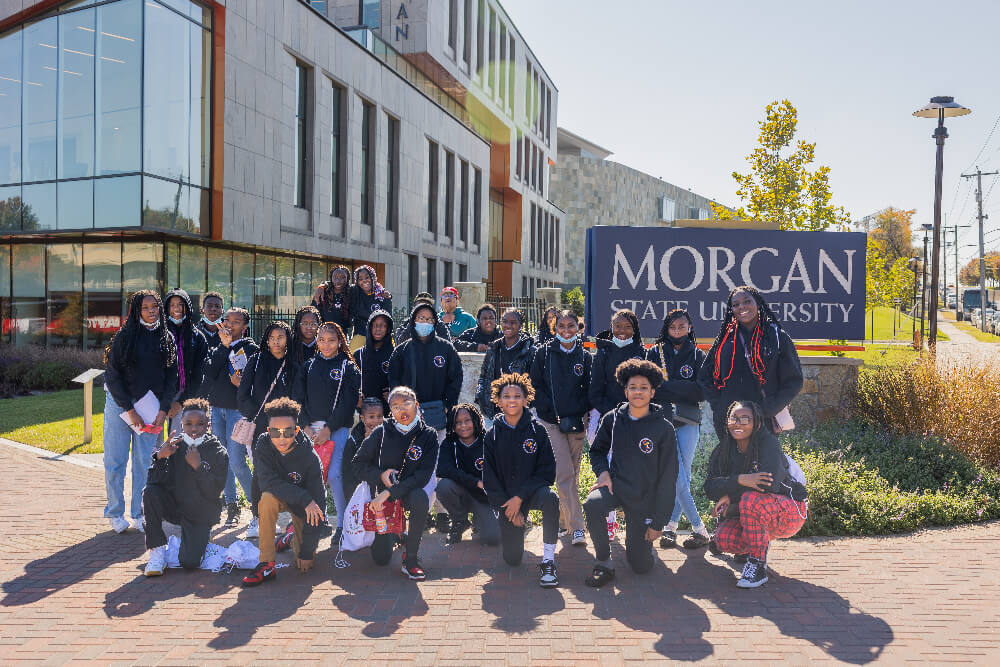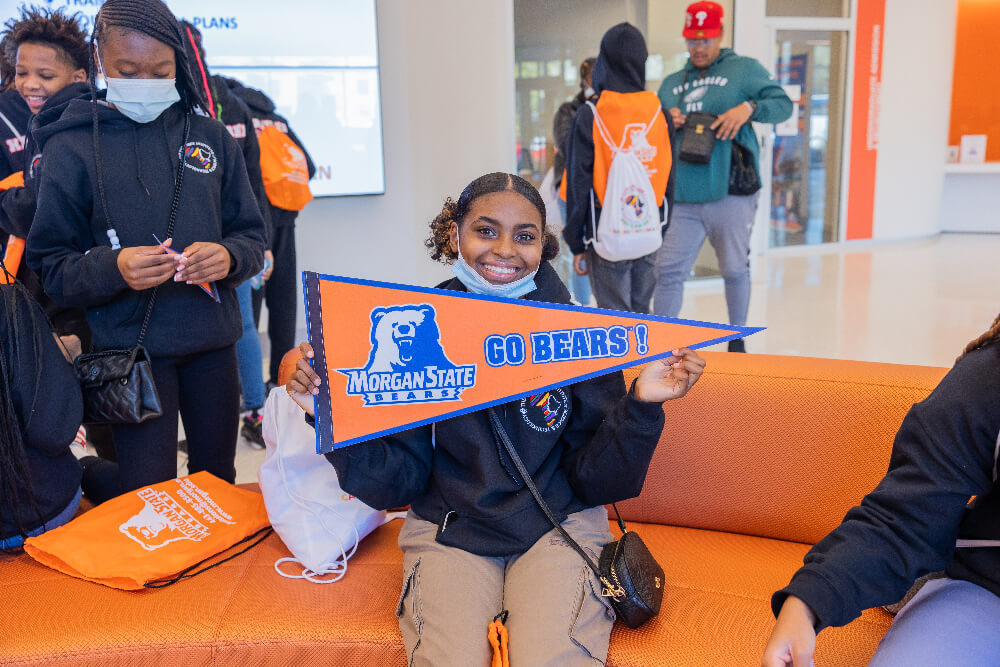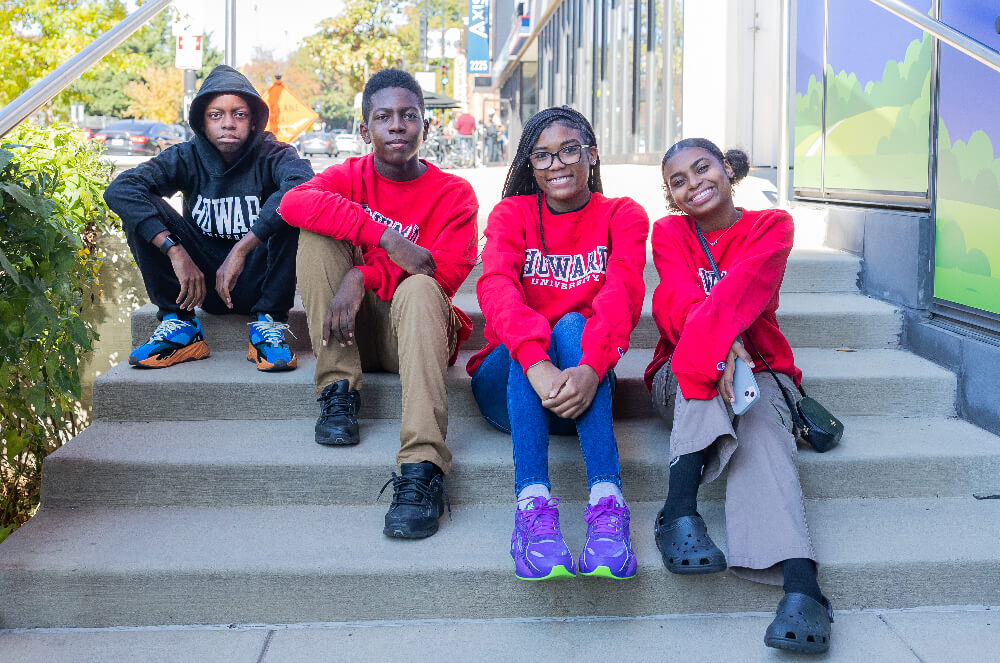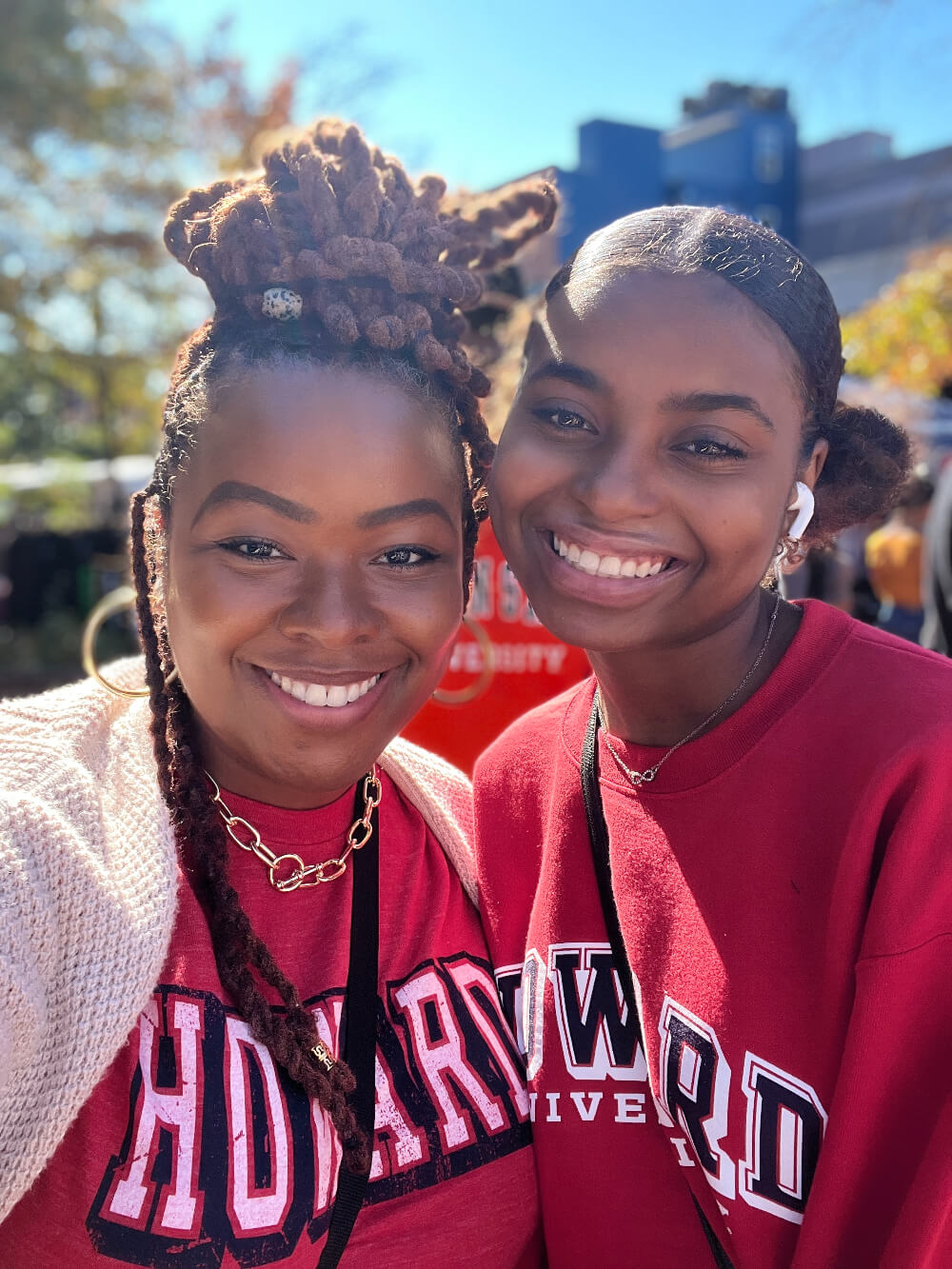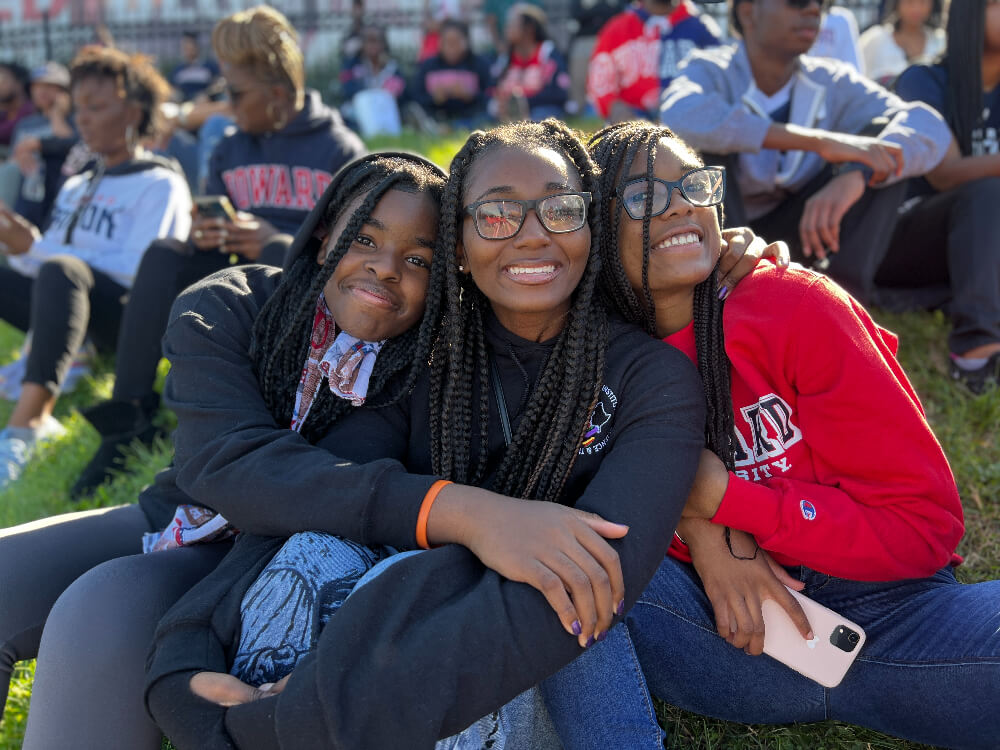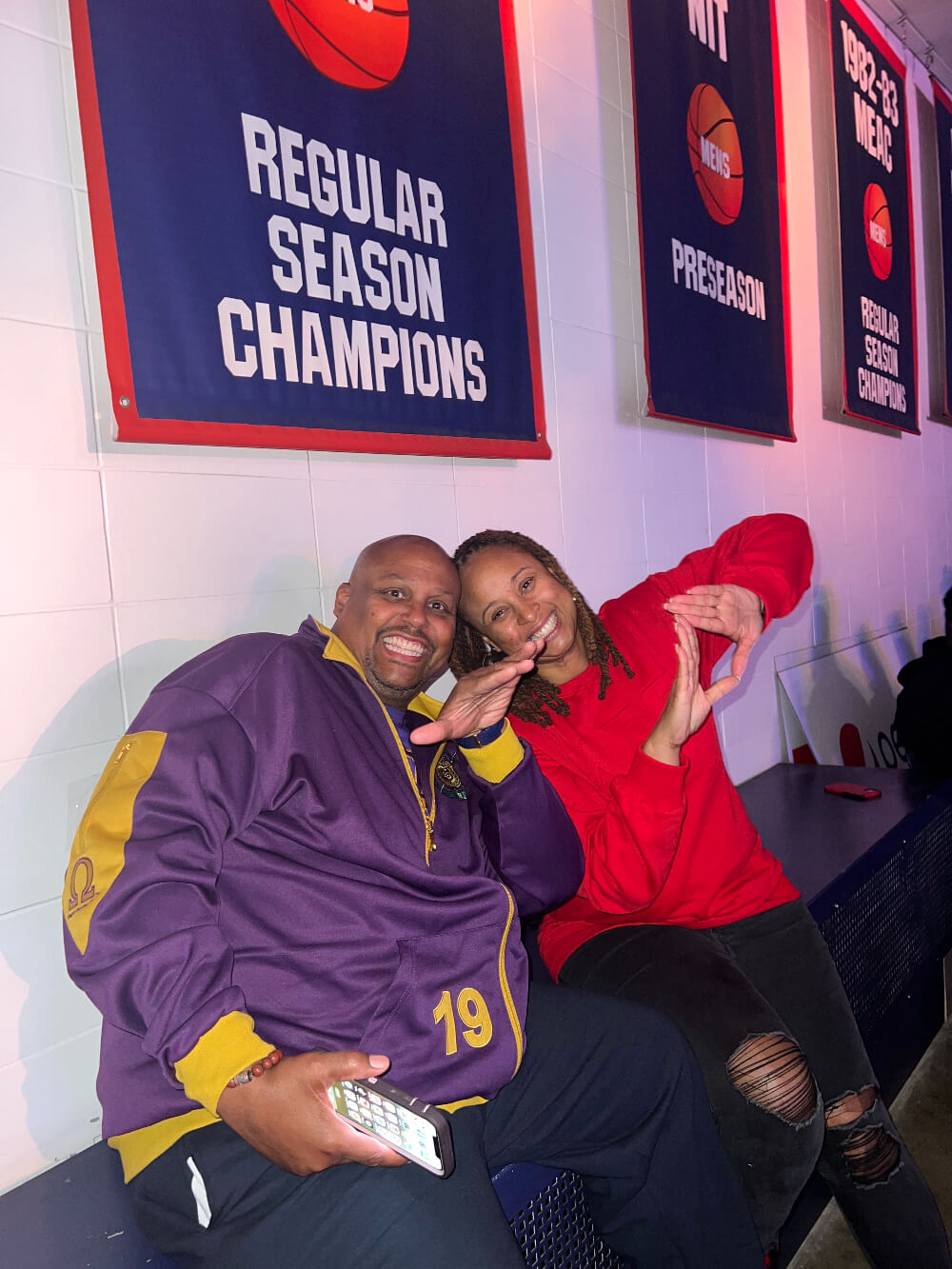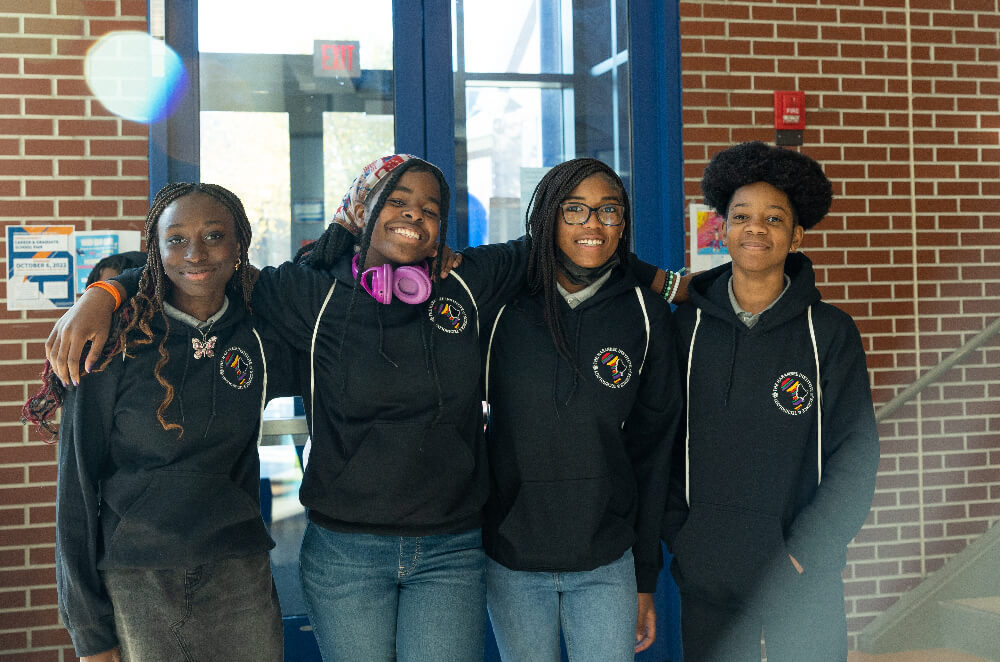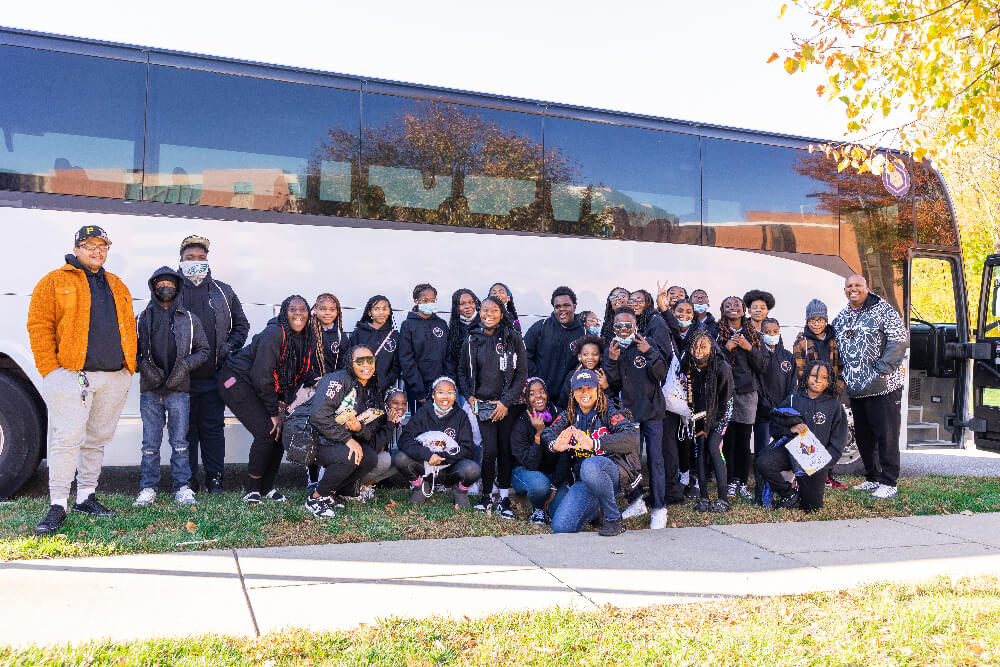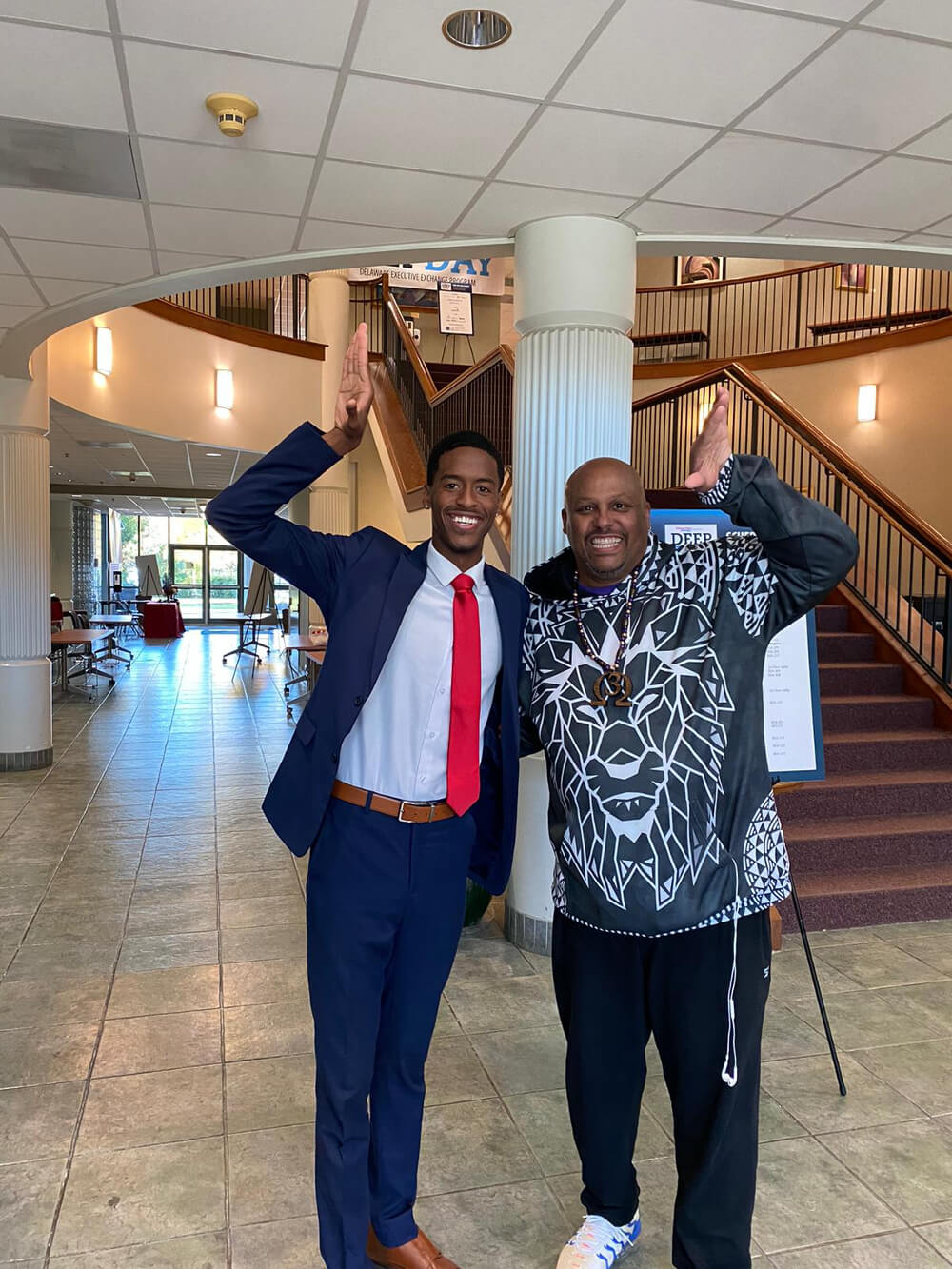 HBCU GET ON THE BUS TOUR VIDEO
A message from the CEO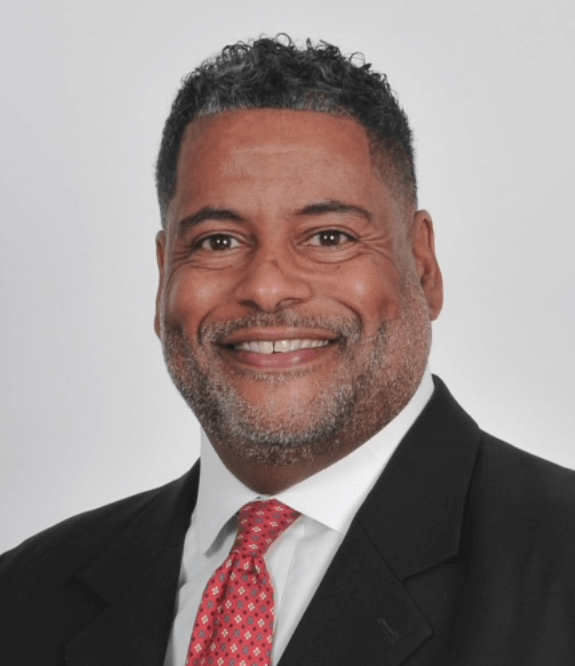 A message from the CEO
Women's History Month
Women's History Month is an opportunity to reflect on and recognize the strength and accomplishments of brilliant women throughout history that are long overdue. This year's theme is an inspiring tribute: Women Providing Healing, Promoting Hope.
As an example, we can look at past heroes in the fields of science, medicine, and caregiving. For example, Katherine Johnson's calculations of orbital mechanics as a NASA employee were critical to the success of the first United States spaceflights. Dr. Joycelyn Elders leads the way as the first African American Surgeon General of the United States. We also admire those like Hazel Johnson-Brown, who provided care and comfort as Chief of the Army Nurse Corp.
We pay homage and acknowledge more recent leaders like Twin Doctors, Dr. Elana McDonald and Dr. Delana Wardlaw whose great accomplishments include providing access to COVID-19 testing in the height of the pandemic in underserved black and brown communities. Not to mention, the many powerful women behind the scenes whose names are unknown.
How It Began
In New York City in 1908, thousands of women united and marched for better labor laws, conditions, and the right to vote. A year later on February 28, 1909, suffragists and socialists gathered again in Manhattan for what they called the first International Women's Day. This idea made its way through Europe before being introduced at the International Conference of Women in Copenhagen, Denmark. One hundred women representing 17 countries agreed on the designation and the day was formally honored on March 8, 1911. The holiday wasn't largely celebrated or acknowledged in the United States until 1975, when the United Nations began sponsoring International Women's Day.
Why the Month of March?
A few years later, the movement spread across the United States. In 1980, President Jimmy Carter issued the first presidential proclamation declaring the week of March eighth as National Women's History Week. The March eighth date was chosen as it corresponded with International Women's Day. March is also when Title IX was passed in 1972, which protects people from sex discrimination in federal education programs. The following year, the United States Congress followed suit, passing a resolution that established a national celebration. In 1987, the National Women's History Project petitioned Congress to expand the event to the entire month of March and was successful.
As we celebrate Women's History Month, let's not forget to remind ourselves of the accomplishments of women of color throughout the years to our culture and society. From science to politics, it's is a chance to reflect on the trailblazing women who lead the way for change such as Shirley Chisholm, Maxine Waters, Madam C.J. Walker, Maya Angelou, Toni Morrison and YOU!
Education for Self-Reliance
Help us build something great. HISTCS teachers, staff, and advisory groups are working hard everyday to create a high-quality student experience. If you're a parent, community leader, or part of a larger organization we urge you to sign up for one of our volunteer or sponsorship opportunities, or attend any of our upcoming events. Let's pull together for our kids and our community!
Get Involved
A STAR IS BORN! A STAR IS BORN! A STAR IS BORN!
Please join me in congratulating Harambee Charter School student, Zahir Brunson for landing a role in the hit show ABBOTT ELEMENTARY!
Zahir is an exemplary student who excels in Language Arts and Mathematics scoring ADVANCED in both content areas on state and local assessments.  Beyond his thespian prowess, Zahir is an outstanding student maintaining a 3.0 grade point average.  Even more impressive is his character as he carries himself as a gentleman and model student with a strong moral compass.
Zahir Brunson, a true example of Harambee's core value of GREATNESS!