Our school culture: the harambee way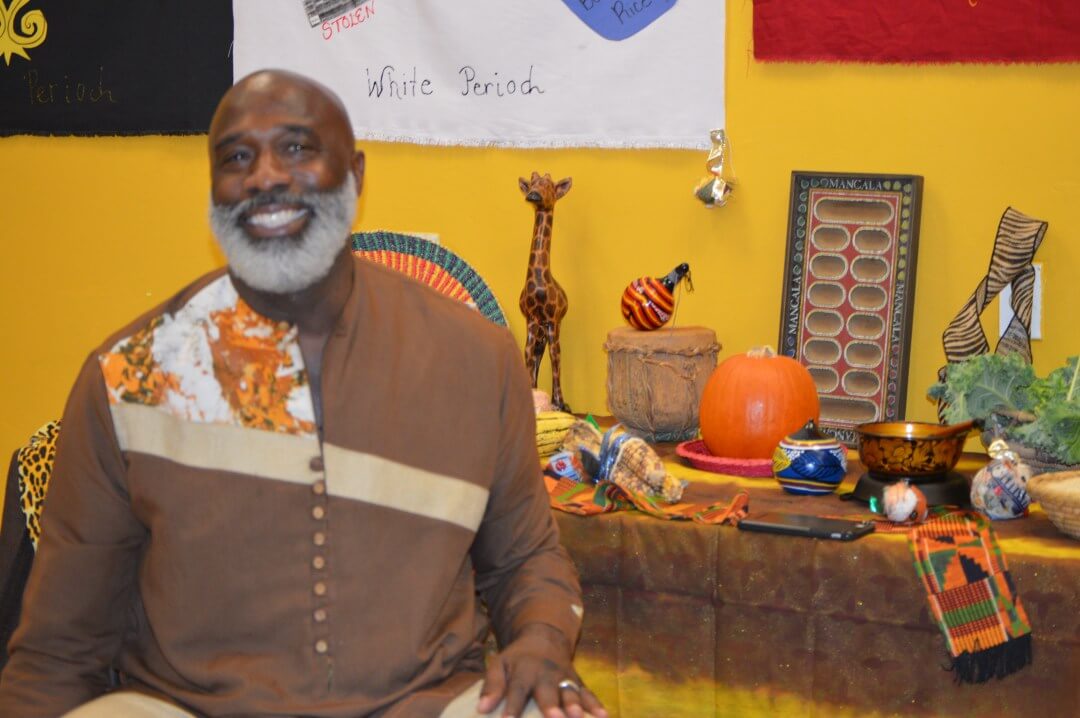 The Harambee Way refers to the culture embodied by those both employed by and attending the Harambee Institute of Science and Technology. The Harambee Way includes worldview and behaviors; all of which are interrelated to the African centered approach.
The Harambee Way is guided by the vision of Baba Skief and the mission of the founding coalition, to build self-respect, self-reliance, and empowerment through practical, educationally sound and culturally relevant curricula and services.
The Harambee Way means educating the whole child to create and promote a cultural-based value system where students develop self-respect, self-reliance, citizenship, positive communication, and problem-solving skills.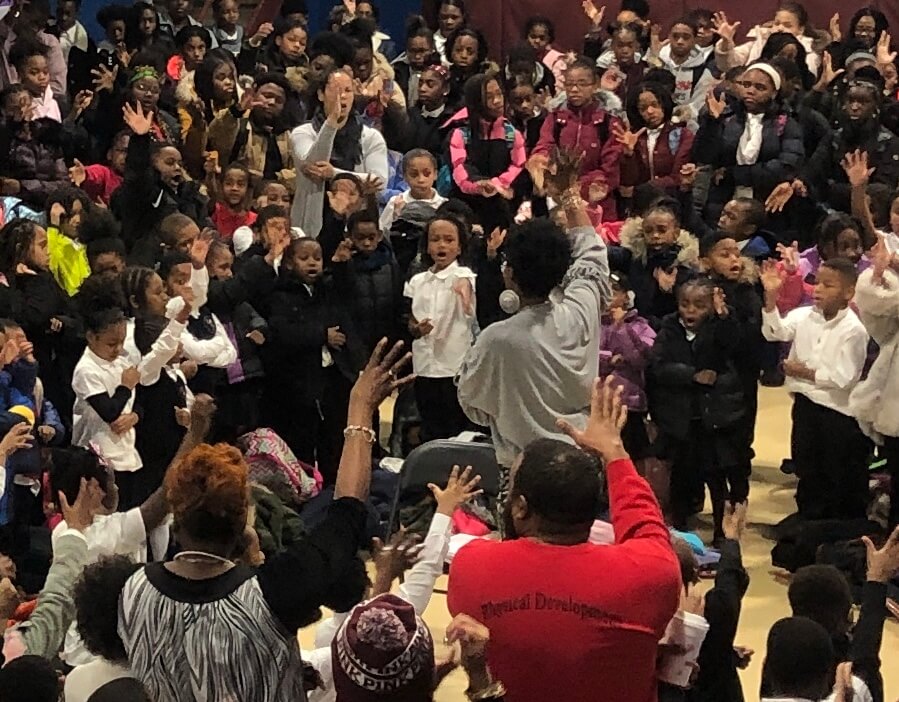 The Harambee Way is built on the foundational principles of the Nguzo Saba and Rules of Maat. It defines our values, belief system, school culture and guides our educational program.
The Harambee Way is continuously reinforced through our daily instruction, practices, rituals, policies and procedures. The Harambee Way guides us in all we do.
Daily practice of The Harambee Way will build our character, strengthen our commitment to our people, and advance our knowledge of our culture. In essence, it is a paradigm that will aid in our liberation as African people.